HBO Go and MAX Go Now Support Android 4.0 Phones
HBO customers who are using an Android 4.0 Ice Cream Sandwich device will be happy to know that the cable service's HBO Go and Cinemax MAX Go applications for Android have been updated to support Google's latest operating system, something that users have been waiting for for quite some time now.
Interestingly, the update notes only mention phones so it appears that Android 4.0 Ice Cream Sandwich tablets have been left out in the cold for now.
Both the HBO Go app and the MAX Go app  have been updated with performance enhancements and bugs although HBO is unclear about what exactly has changed. In any case, it should help to make the experience on both applications a better one.
HBO Go launched last year to great fanfare and so far, it has garnered three and a half starts from the millions that have downloaded it. Hopefully, this update will change that as we enjoyed the service immensely when we reviewed it.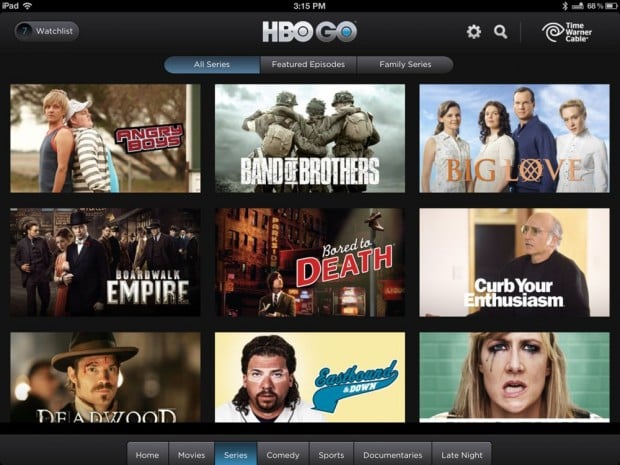 Read: HBO Go Review.
As for the MAX Go app, it has seen a similar rating on Android, although it has been downloaded far less.
Both apps provide users with a way to access all of the great HBO (and Cinemax) content, right from the fingertips. The Go MAX application offers over 400 movies to choose from while the HBO Go application is far more robust and offers 1,400 HBO shows, original programming like Game of Thrones, The Sorpranos and more.
https://www.youtube.com/watch?feature=player_embedded&v=EisaBTzuqsU
The apps are also both customizable allowing users to tailor them to cater to their media consuming needs.
Both applications are free, but Android phone owners will have to have an HBO or Cinemax subsciption in order to take advantage of them.

As an Amazon Associate I earn from qualifying purchases.