How to Fix Most Xbox One Problems in 3 Steps
The Xbox One, Microsoft's new entertainment box, has proven to be both a powerhouse and a fickle beast. Each day millions of users play games, watch live television shows and video chat with friends and family on the $499 device. Unfortunately, it's still early days and like any other product there are Xbox One problems and bugs that stop users in their tracks. Thankfully, there's a simplistic and easy way to fix them.
So how do you fix most Xbox One problems? Shutdown, unplug the power cable and all related accessories and wait two minutes.
Shutting down your Xbox One is simple. Don't use your controller, Kinect sensor or SmartGlass app to shut down the console. By default, these options don't really turn the console off. Instead they leave it in a low-power state. Place your finger on the glowing power button at the front of your console. It's shaped like an Xbox logo. Hold your finger there until your console turns itself off.
Now unplug anything you have running directly to your Xbox One. That includes any television sets, cable boxes and the power cord itself.
Wait two minutes before plugging the console back in. Then reconnect everything that was plugged into your console before.
Power the system on and wait for it to boot. This could take some time. In our experience rebooting after restarting everything took about a minute. Be sure to turn your television off, too, if you previously configured your Xbox One console to control your television set.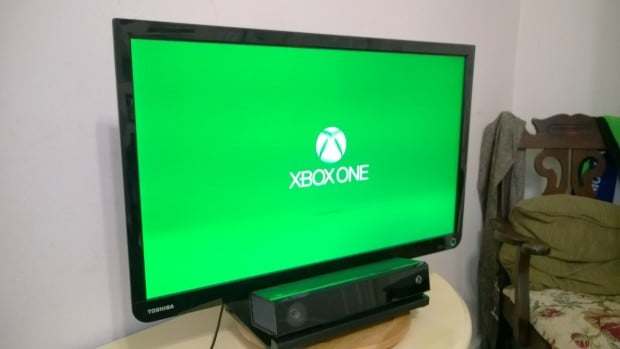 Now use your controller or to see if the Xbox One problems you were having are still there. So far we've used this method to fix the Xbox One Dashboard not loading despite it being connected to a network, the Xbox one not detecting the Kinect 2 sensor despite it being plugged in and some overall dashboard sluggishness after we mistakenly left a game running in the background for too long in earlier software releases.
The hope is that Microsoft will address these Xbox One problems in future updates quickly. So far that seems to be the case; for example the Xbox One Dashboard not loading isn't a problem in the latest preview version of the Xbox One software.
8 Best Free Xbox Games: January 2018
Warframe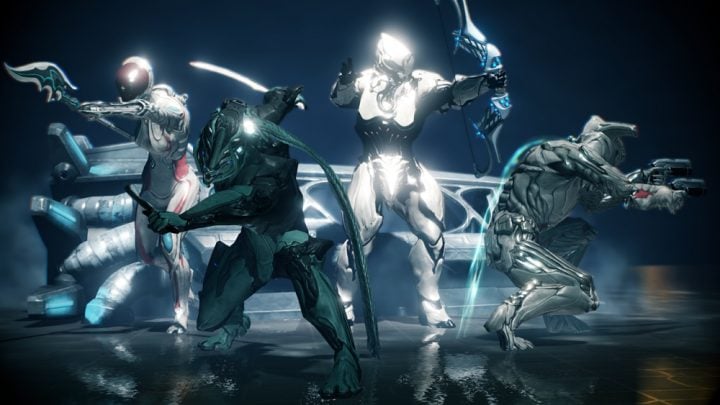 Many free-to-play games revolve around strategy or civilization building. Warframe is one of the free Xbox games that you can download now that doesn't. It's a third-person shooter.
The Tenno have just awoken after centuries of sleeping in stasis. Warframe takes its name from the suits that the Tenno use to do battle with the game's other races. There's the Greiner, who are clones of humans. The Corpus belong to a technology company with lots of robotic innovation at their disposal. Sentients consist of an alien race that's back to do battle.
Warframe features both player-vs-player combat and a single player experience.


This article may contain affiliate links. Click here for more details.