How to Force the Verizon Motorola Xoom ICS Update
Verizon is currently rolling out the Motorola Xoom Ice Cream Sandwich update to tablet owners and it seems as though some have yet to see the software arrive. Fortunately, there is a way to manually force the update on the tablet and it only requires a few simple steps.
The method, which has been confirmed to work by Droid-Life, is similar to the way Samsung Galaxy Nexus owners were able to force the update to arrive on the smartphone.
All it takes is a couple of tricks and voila, the tablet should be running Android 4.0 Ice Cream Sandwich in no time at all.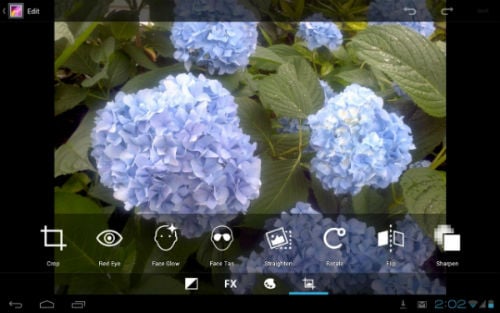 So here's how Xoom owners will want to try and pull the software:
1. Go to Settings -> Apps -> All

2. Find Google Services Framework.

3. Tap on Force Stop.

4. Select Clear Data.

5. Head back to the Xoom's Settings, go to About, and check for a System Update.
For many Motorola Xoom owners, a prompt will appear on the screen and the device will then start to unpack the update. It will then install the software bringing the Xoom from Android Honeycomb to Android Ice Cream Sandwich.
Of course, the method might not work for everyone.
When I tried to use the method on my Samsung Galaxy Nexus, in order to get Android 4.0, I wasn't able to pull it off and I tried all sorts of different combinations of the instructions.
That being said, those that own a Xoom that haven't yet seen the update should at least give this method a shot.

As an Amazon Associate I earn from qualifying purchases.