How to Get Netflix on Your Honeycomb Tablet Right Now
Earlier today, Netflix released an update that brought support to several new smartphones including the Samsung Droid Charge, the HTC ThunderBolt, and hey, even the Motorola Droid Bionic. Also listed, Lenovo's IdeaPad which is a Honeycomb tablet. Thing is, the IdeaPad isn't the only Honeycomb tablet that is able to take advantage of the Netflix update it seems.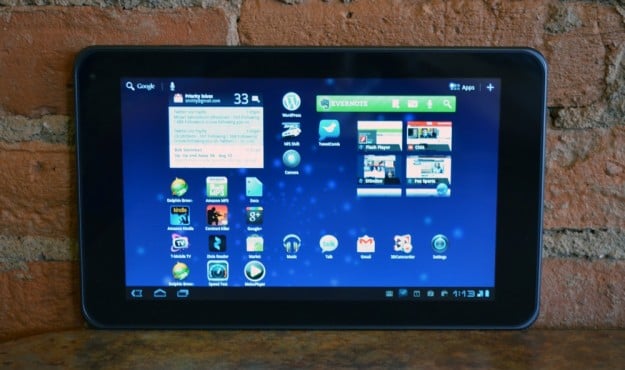 Android Police has confirmed that the new Netflix update works for the Samsung Galaxy Tab 10.1, the Motorola Xoom, LG G-Slate, and some Acer Iconia Tab A500's and Asus Eee Pad Transformers.
So if you own one of those and want to give it a shot, the process is extremely easy. All you have to do is download anAPK file and boom, you should have Netflix running on a nice big screen in no time.
For those of you that want Netflix on your Honeycomb tablet, download the APK file here and let us know how it works out. It seems to be working flawlessly for most Xoom owners while Eee Pad Transformer owners seem to be having the most trouble.