How to Manually Install Android 4.0 for the Nexus S 4G
Last week, Sprint started to roll out Android 4.0 for the Sprint Nexus S 4G. Problem is, many users still haven't seen the update arrive for installation. Luckily, there is an easy way to install the update manually, without having to wipe anything on your phone.
A user on the Android Central forum found the update on Google's servers today which means those using Sprint's version of the Nexus can now pull the update and upgrade the device's software.
It also means owners won't have to wait for Sprint and Google to push the software to the phone.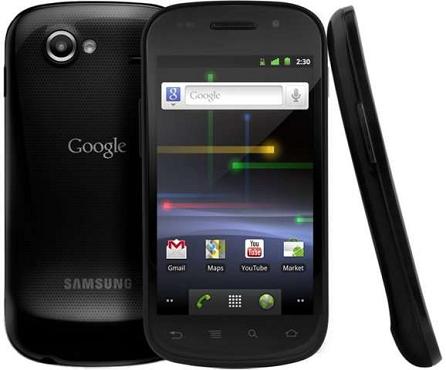 This process should work for all Nexus S 4G owners no matter the radio or Android version.
First, you'll want to download this file straight from Google.
Once you've downloaded the file, follow these steps.
1) Rename the file you just downloaded to update.zip. Not update.zip.zip or anything else. Again, update.zip.

2) Move that file to the device's /sdcard directory.

3) Reboot your phone.

4) When your phone is restarting, hold the volume up button and the power button.

5) Choose Recovery.

6) The phone will now reboot into Recovery mode. If the screen is showing an exclamation point and a triangle, all is going well. You'll now want to hit the volume up and power buttons again.

7) Choose Apply sdcard update.zip when prompted.

8) Reboot your phone.

9) Take Android 4.0 Ice Cream Sandwich for a whirl.
That's it.
For those that aren't familiar with the benefits of Android 4.0 Ice Cream Sandwich, be sure to check out our Guide to Android 4.0. It will bring you up to speed on the new software that's now running the phone that just got upgraded.