How to Sell Your Gadgets on eBay Without Getting Ripped Off
We've given you some tips in the past about buying gadgets on eBay, but what if you're selling them? Getting rid of your old gadgets can be dead easy, especially if you use a trade-in program at a store (but we don't recommend that). To get the most out of selling your old gadgets, posting them on eBay is a good way to go, but there are a few things you should know before diving in.
Contrary to popular belief, sellers on eBay are just as prone to being ripped off as buyers are, so when you're selling your used gear on eBay, it's important to have all of your bases covered so that a buyer doesn't try to come back and rip you off using some sort of clever loophole.
Here are a few things to keep in mind the next time you sell an old iPhone, iPad or Android device on eBay.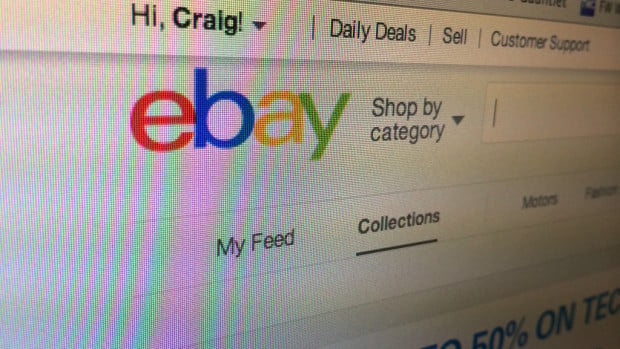 Accurately Describe Your Item
When you go to write down a description of the device you're selling, it's imperative that you accurately describe it down to the tee. If there's a small dent on the corner of the device, be sure to mention it.
Since buyers on eBay have a lot of power, they can easily file a claim under "Item not as described" and easily get their money back, while you're left with an unsold gadget that you wasted time trying to sell.
To avoid this, be sure to write an accurate and detail description of the device you're selling, and if potential buyers ask you questions about it, it's a good idea to update your listing with that answered question, because many other potential buyers might have the same question as well.
Keep Shipping Receipts
When you go to ship your item to the buyer, make sure you keep all receipts and proofs of shipment. One trick that buyers like to play on eBay sellers is claiming that they never received the item, and without a proof of shipment, a seller can't defend themselves and will be forced to refund the money back to the buyer.
I'm personally not exempt from such experiences, and I've had claims that the item I shipped never arrived. The funds were put on hold (over $400) until I could prove that I shipped the item. Easily enough, I uploaded a copy of the shipping receipt that I had and PayPal eventually closed the claim and gave me my money back. If I had thrown away the receipt, there'd be no way I could get that money back, and I'd be out $400.
Buy Shipping Insurance for Expensive Items
If you're simply just shipping a cheap old phone that you sold for $50, it's probably not worth a whole lot to get insurance for and pay extra for it, compared to an iPad that you sold for $300. For these kinds of items, it's a good idea to buy shipping insurance for a few extra dollars.
USPS, UPS and FedEx all provide free insurance up to a certain declared value (around $100), but if the item is worth more, you'll have to pay a few bucks extra. Essentially, shipping insurance allows you to get your money back if the item gets lost or damaged in the mail.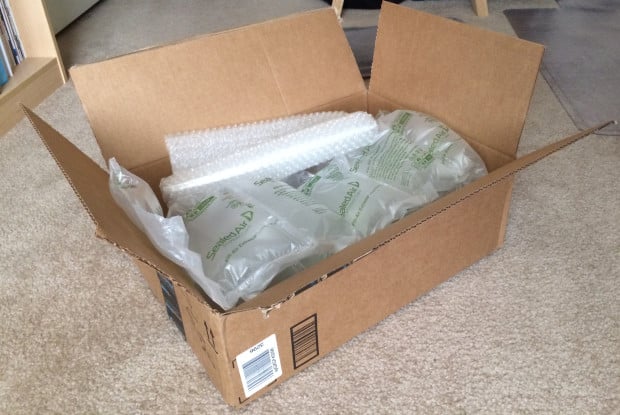 However, there's fine print that you should be aware of when getting shipping insurance. First, the USPS, UPS and FedEx all have their own terms and conditions when it comes to shipping insurance, but they all usually have a list of items that they don't cover. They also don't cover insured items that are packaged improperly. They don't detail this at all and it's probably up to their discretion whether or not something is packaged improperly, so this is something to be aware of.
Remember: eBay Sides with Buyers 99% of the Time
Unfortunately, just being a seller on eBay puts you at a disadvantage, since eBay has more policies that protect buyers. Sellers are protected to, but buyers ultimately have the upper hand. This is why you need to take precaution when you sell something on eBay and have all of your bases covered.
This won't protect you 100% because buyers can always find loopholes to rip off sellers, and if they complain enough to eBay, the seller will be forced to refund the money while the buyer can keep the item. If it sounds messed up, that's because it is, and it's why many sellers turn to Craigslist or sell only to people they know in the area.