How to Watch Google's Nexus 5X & Nexus 6P Live Stream
Those looking to watch Google's live stream and announcement event for the brand new Nexus 5X, Nexus 6P, Android 6.0 Marshmallow and whatever else Google has planned will want to read on to find out how. This morning at 9AM PT and 12:oo EST Google is hosting an event, and here's how to watch it.
Google's live stream will be available for those on any device, rather than just iOS devices or Safari like Apple's events. This means potential buyers and Android fans can enjoy the event from Windows, a Mac, Laptops, tablets, or even an Android or iOS smartphone simply by tuning into YouTube.
Read: Nexus 6P Release: 5 Last Minute Details
Earlier this month Google confirmed the company will be holding an event in California to officially announce a few new products. Of course we now know that will be two new Nexus smartphones, and much more. Not everyone can attend Google's event, but everyone can watch it from the embedded video or link below.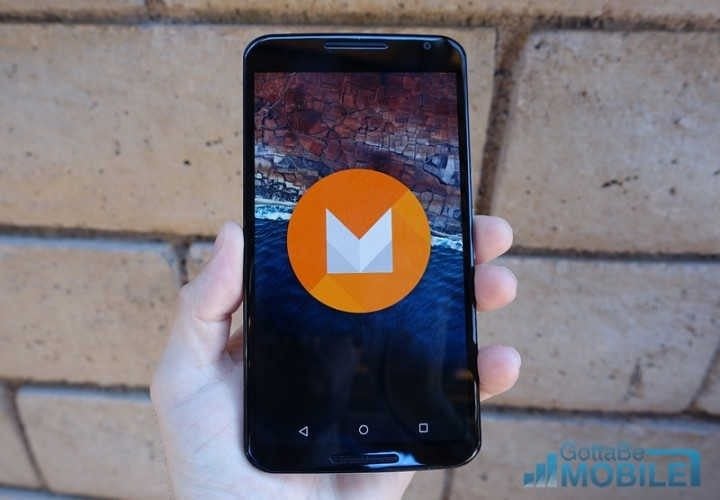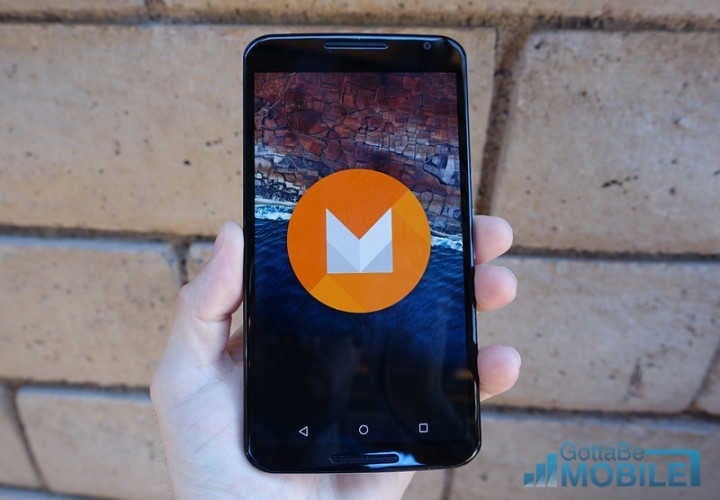 Today we'll finally see (and be able to pre-order) the new Nexus 5X and Nexus 6P smartphones, it's the official release of Android 6.0 Marshmallow, and possibly a new Google Chromecast 2, another Nexus Player, and other things could all make a debut on stage.
This also marks the first event that Google is its own company, under the Alphabet umbrella, which means it may have a slightly different tone than previous events. It will still be all Google, full of fun, fancy new gadgets, exciting announcements, and likely free devices for everyone in attendance.
However, if you're just wanting to watch the live stream to find out everything about these two new Nexus phones, when Android 6.0 will launch (we're hearing October 5th) and everything else, here's where.
Simply go to www.youtube.com/google just before 9AM PT, or Noon EST today, September 29th and the event will start playing for you. This is where Google will make all the announcements, but you'll also want to head to Android.com, the Google Store, and Google's blog for the latest announcements as they're revealed.
While you're here you can learn how to install Android 6.0 Marshmallow right now, a quick comparison between Android 5.0 Lollipop to see what's new, and a few more details about the Nexus 5X.
Google has a lot riding on today's announcements. The company will be launching a brand new version of Android and start updating older Nexus devices soon. Open pre-orders for the stunning new Nexus 5X and Nexus 6P, and potentially reveal a few more products as we mentioned above.
With Android 6.0 Marshmallow Google has refined Android 5.1 Lollipop by smoothing out the edges, fine-tuning a few things, improving performance and making major changes to battery life with something called Doze. There is also a new feature called Google Now on Tap, which looks to be extremely useful, not to mention Android Pay with native fingerprint support for better security and more.
Google has a busy day planned with a lot of exciting news, so stay tuned right here to watch it all, and plenty of coverage as soon as it ends.