How to Watch the Home Run Derby on iPhone & Android
The MLB All-Star break is finally upon us, and that means the Home Run Derby is tonight, as eight of the best power hitters in baseball will compete against each other to see who can hit the most mashers. Here's how to watch the Home Run Derby on iPhone and Android.
Four players from the National League and four players from the American League will go head-to-head, but there will ultimately be one winner. The eight contestants this year include Albert Pujols, Todd Frazier, Josh Donaldson, Joc Pederson, Manny Machado, Anthony Rizzo, Prince Fielder, and Khris Bryant.
What's notable about this year's derby is that two players from the same team (Rizzo and Bryant of the Chicago Cubs) will be competing, and it's possible that two could face each other in the finals if they beat out their other competitors.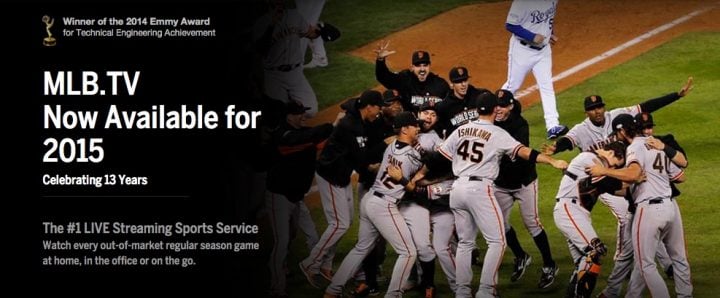 The format for this year's Home Run Derby will be a bit different than past years. There's now an eight-player bracket instead of a simple elimination process, and instead of a certain number of outs that players get, they'll be given a time limit instead, with added bonus time, depending on whether they hit an extra-long homer or not. These new rules should make for a more interesting Derby this year.
If you're interested in catching all of the action while you're away from home, here's how to watch the 2015 Home Run Derby on iPhone and Android.
How to Watch the Home Run Derby
The 2015 Home Run Derby will air on ESPN at 8pm ET, but if you're not able to get near a television (or don't have cable) to watch all of the action, you're in luck, as the Derby will be streamed in its entirety on iPhone and Android devices.
More specifically, the MLB At Bat app will be streaming the Home Run Derby. The app is available for the iPhone, iPad, and Android devices through the iTunes App Store and Google Play Store, respectively.
All you need is to create an account in the app and you'll be good to go. With any other game there are usually blackout restrictions, but anyone will be able to watch the Home Run Derby regardless of their location or blackout region, and you don't need a Premium subscription to watch the Home Run Derby either.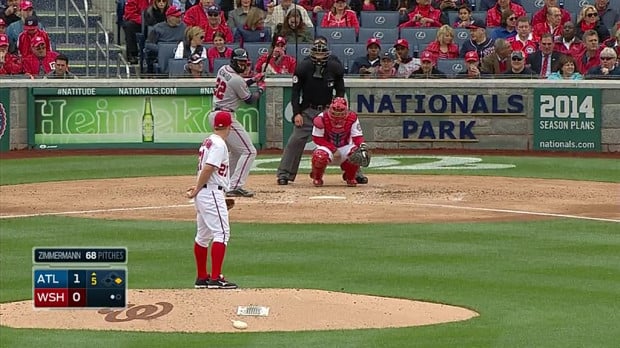 You can also stream the Home Run Derby on your laptop through MLB.TV. It's essentially the web browser version of MLB At Bat, where you can stream games and watch them live right on your computer.
However, while you won't need a Premium subscription to watch the Home Run Derby, it's required to watch regular-season games. The Premium package gives  you full access to the MLB At Bat mobile app for free (which is normally $20 itself), and it also gives you the option between home and away broadcast feeds when you want to watch a game. Plus, the Premium plan is only $20 more for the entire season compared to the non-Premium plan, so it's a no-brainer upgrade.
MLB At Bat gives you a bit more to work with on your mobile device. Not only can you watch live games, but the app also provides news, statistics, standings, and other MLB information that you may find useful. Plus, you can listen to the radio feeds of games if that's your thing.
The Home Run Derby will take place tonight, while the All-Star Game will take place tomorrow night. The All-Star Game will most likely be blacked out, but there are some pretty easy ways to get around those restrictions, which just require a VPN service or a DNS service that can spoof your IP address or location. From there, MLB.TV will think you're in a different location than where you're truly at.

As an Amazon Associate I earn from qualifying purchases.