HTC Amaze 4G Ice Cream Sandwich Update Now Available
T-Mobile made a promise and that promise was to roll out the HTC Amaze 4G Ice Cream Sandwich update today, May 21st. The carrier has done just that as the software update is now available for Amaze 4G owners.
The update is going to bring a number of fixes and improvements to the device along with the many features that Android 4.0 Ice Cream Sandwich provides. The software update will also take the HTC Sense version to HTC Sense 3.6.
T-Mobile's roll out follows a similar one for the HTC Sensation which happened last week.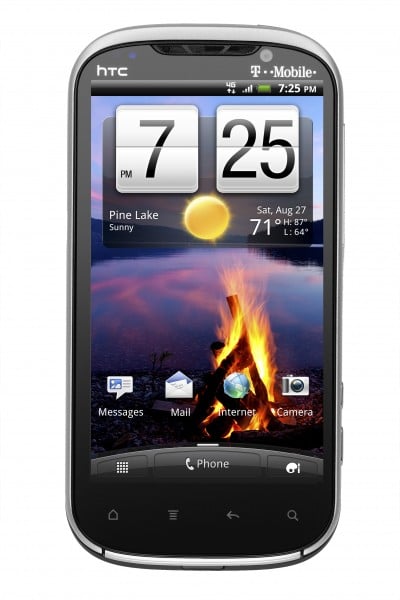 Read: Guide To Google Android 4.0 Ice Cream Sandwich.
Here is the full rundown of what the software upgrade will bring to Amaze 4G owners, owners who will be getting the update before many other popular Android devices on the market.
New Features

Android 4.0 (Ice Cream Sandwich)
Sense 3.6
System bar enhancements to easily view recent apps.
Re-sizeable widgets
Lock screen actions including pull down notifications and adjust volume while device is locked.
Data usage controls.
Face Unlock
Home screen folders
Improved battery life

Improvements

Improved text input and spell checking
Improved menu structure
The update should be available for manual installation right now. All Amaze 4G owners will have to do is go to the device's Settings to check to see if an update is available. It should be, which will then lead to a prompt where the software will be eligible to install.
Like all major Android updates, the Android 4.0 Ice Cream Sandwich update is free to install.