HTC Announces New Desire S, Wildfire S, and Incredible S at MWC
HTC had introduced a number of new smartphones, which represent evolutionary upgrades in the company's phone designs, at Mobile World Congress. The new HTC Desire S, Wildfire, S, and Incredible S are seen as improvements to the already popular HTC Desire, HTC Wildfire, and HTC Incredible phone models.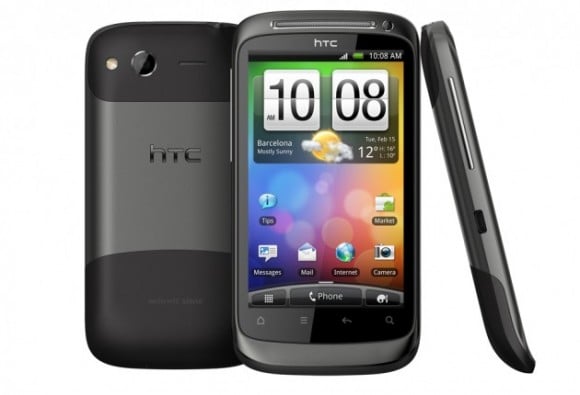 The HTC Desire S has a unibody aluminum housing, sports a 1 GHz CPU, 5-megapixel rear camera, and a 3.7-inch WVGA display. The high-end Android smartphone has all the radios and sensors common on most handsets today.
The Wildfire S is a small phone, measuring 10.13 X 5.94 cm with a 3.2-inch HVGA display and 5-megapixel rear camera.
The HTC Incredible S is getting a larger 4-inch WVGA screen–up from the 3.7-inch Droid Incredible screen on Verizon Wireless–with a 1.3-megapixel front-facing camera and the same 1 GHz CPU that's found on the Desire S.
All three handsets were shown with HTC Sense, the company's proprietary user interface on top of Android.
Via: MobileCrunch