HTC Bliss Gets Caught in the Wild (Photos)
Finally, courtesy of XDA.cn, we have a glimpse of the upcoming HTC Bliss that is more than likely going to be headed to Verizon's 3G network at some point in the not-so-distant future. This is the first time that the phone has been clearly captured in the wild and from these photos, we get a fantastic glimpse at the phone that HTC is supposedly going to be aimed at those of the female gender.
The photos unfortunately reveal nothing other than the form factor  and a front-facing camera, but rumored specifications peg the HTC Bliss as having HTC Sense 3.5 over Android 2.3 Gingerbread, an 800MHz Qualcomm MSM7x30 processor, and an Adreno 205 GPU.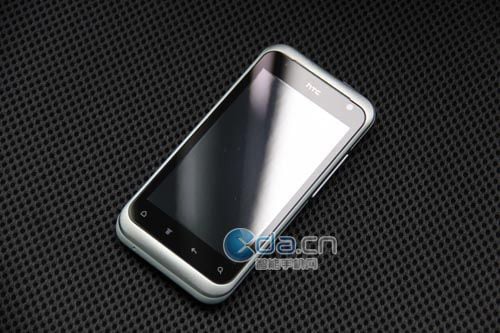 Other than that, the phone remains a mystery.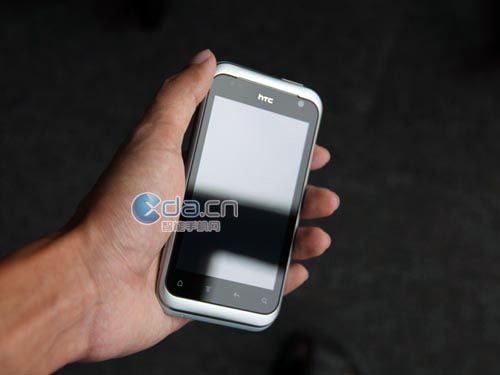 It did just pass the FCC a short time ago, so we should have something official concerning the HTC Bliss soon. In addition, the IFA conference in Berlin is coming up and I would be surprised if we didn't see something official regarding the HTC Bliss pop up then.
Via: Pocketnow

As an Amazon Associate I earn from qualifying purchases.