HTC Desire Gingerbread Update Will Roll Out After All
Yesterday, HTC announced that because of memory constraints, the HTC Desire would not be seeing a boost up to Android 2.3 Gingerbread. However, today, the company has mysteriously reversed course and is now saying that the device will in fact be getting the update.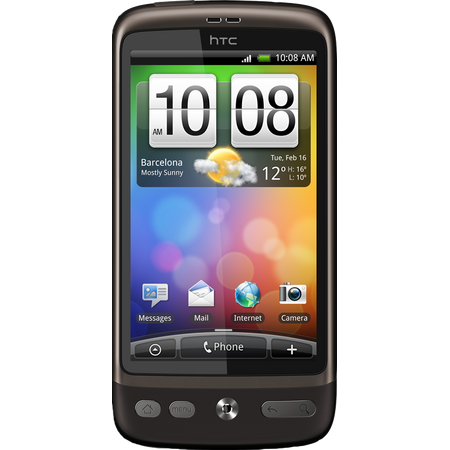 HTC dropped the bad news on Desire owners yesterday via its Facebook page, news that surely disappointed those still rocking the Android smartphone. And today, from that same page, they have uplifted Desire owners spirits with a simple message:
Contrary to what we said earlier, we are going to bring Gingerbread to HTC Desire.
It's unclear why HTC had a change of heart but for those of you that were bummed out yesterday, does it really even matter? No word on when the update will arrive but at least it's coming.

As an Amazon Associate I earn from qualifying purchases.