HTC Droid Incredible 2 Falls to $80 at Amazon
Amazon has dropped the price of the recently released HTC Droid Incredible 2 to a mere $80 with free shipping, a perfect gift for Mother's Day or for maybe for selfish old you.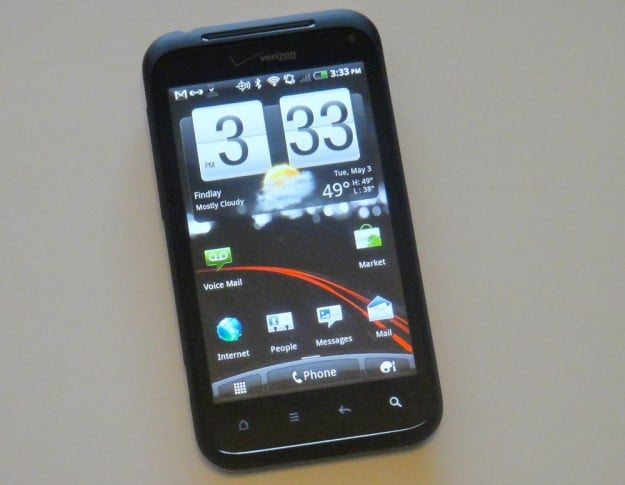 In order to take advantage of Amazon's offer, you'll have to sign a new two year contract with Verizon but unlike most offers this low, this one actually makes sense. The Droid Incredible 2 came out on April 28th, that's last week, and we came away very impressed with the device in our first hands-on.
It doesn't have dual-core and it it's supported by Verizon's 4G LTE network, but it's solid.In fact, we also just included it in our list of the five best Android phones currently available, so you're definitely not over paying for it.
The HTC Droid Incredible 2 comes with a 4-inch LCD display (480 x 800), 1GHz Qualcomm Snapdragon processor, 8MP rear camera with 720p video capture, 1.3MP front facing camera, 768MB of RAM, 16GB of on board storage, Bluetooth 2.1, TV-Out, DLNA, 1450 mAh battery.
For those that want to take advantage of this great offer, head here to fork over the dough and two years of your life.