HTC Droid Incredible 2 Gets Unboxed (Video)
The folks at Wirefly are at it again and they had just posted an unboxing video of the upcoming HTC Droid Incredible 2, a device that has yet to be officially announced by Verizon but apparently will start shipping on April 28th.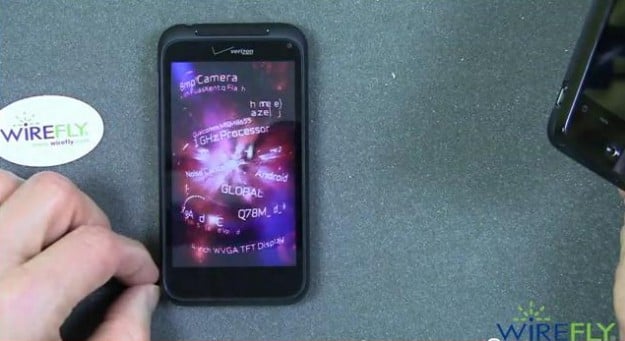 The unboxing video gives us a good look at what will be the successor of one of Verizon's most popular handsets and shows off the bump up in screen size, the 8MP camera capable of 720p video and a very familiar form factor.
Unfortunately, we don't get a software preview but we do see that the Droid Incredible 2's red eye during the boot up so that should put to rest any fears about this not being a Droid branded device.
Wirefly will apparently start taking pre-orders for the Droid Incredible 2 starting tonight and the device is expected to start shipping on April 28th which means we are a little more than a week away from seeing one of the next additions to the Droid family.
—
HTC Droid Incredible 2 Unboxing

As an Amazon Associate I earn from qualifying purchases.