HTC EVO 3D Confirmed to Have Locked Bootloader
In a bit of sad news for those who were planning or have already pre-ordered the HTC EVO 3D on Sprint, Android Police has confirmed that the device will indeed have the same locked bootloader as the HTC Sensation. This means that those of you looking forward to putting ROMs, kernels and recoveries on your new EVO 3D are unfortunately not going to have an easy time doing so, if it even becomes possible at all.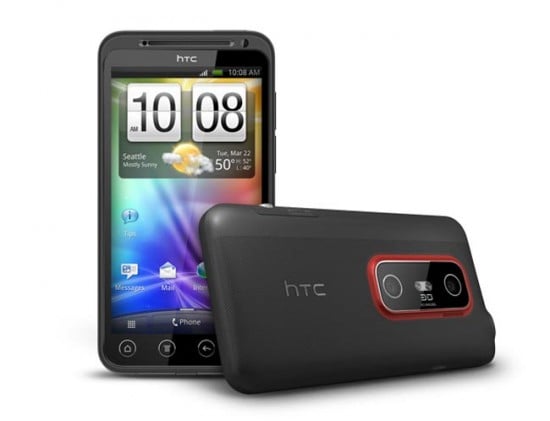 It appears that HTC is following in the footsteps of another company notorious for putting locked bootloaders on its phones. Of course, that company is Motorola which is responsible for phones like the Motorola Droid X and the Motorola Droid 2, neither of which have been completely cracked to this day.
This new trend from HTC's first reared its ugly head when it was confirmed that the upcoming HTC Sensation,  rumored to be arriving June 8th on T-Mobile, had a signed bootloader. And just like the Sensation, the EVO 3D won't just have a locked bootloader. It will also have secure kernel images and a locked recovery mode as well.
Now, because the bootloader is locked, doesn't mean that you won't be able to customize your HTC EVO 3D. There will likely be workarounds created by the Android community. However, that's a lot easier said than done so it could be a little while before we see any sort of workaround options appear.
It's unfortunate that the EVO 3D community is already crippled before it even had a chance to start but let's hope some crafty devs are able to find some nice ways to accommodate EVO 3D owner who want full access to their phone.
Is this going to stop anyone from buying this phone? Anyone going to return a pre-order?