HTC EVO 3D Headed to Canada with Unlocked Bootloader
While HTC EVO 3D owners in the United States await the software update that will free their device from the ball and chain that is the device's unlocked bootloader, those of you from the Great White North (Canada) are going to be able to get your hands on an HTC EVO 3D from Rogers that will arrive with the bootloader unlocked.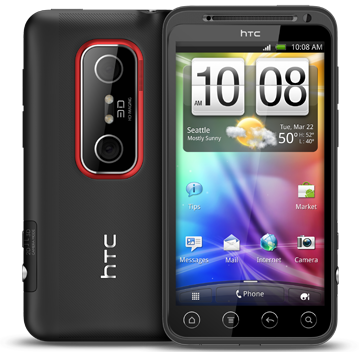 Rogers has confirmed this fact through a simple statement on its blog that reads:
Yes, our HTC EVO 3D will have an unlocked bootloader
While the device still does not have a definitive release date, it is up for pre-order and this only makes it that much more attractive. That is, if you can look past the Samsung Galaxy S II which will be arriving on a multitude of carriers in the next few days.
It's safe to say that mobile enthusiasts in the United States are currently jealous of their Canadian counterparts right now.
Via: MobileSyrup

As an Amazon Associate I earn from qualifying purchases.