HTC EVO 4G Gingerbread Update Now Available
Today is the day HTC EVO 4G owners as Sprint has made the EVO's Android 2.3 Gingerbread update available for manual installation as promised and from the looks of things, the update is a massive one.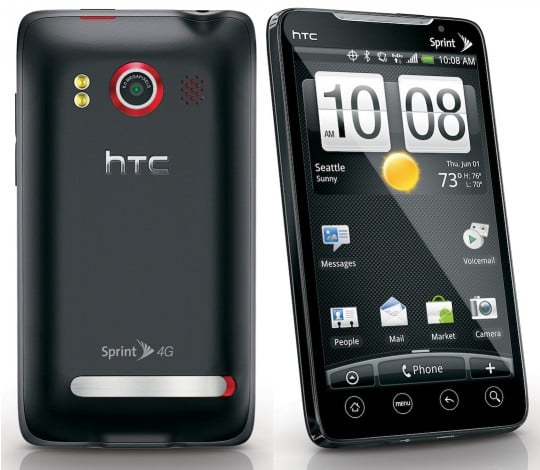 Those who have seen the update say it's around 110MB, so be prepared to wait a little bit while the software is installed. So, what exactly does the update bring that makes it so big?
Well, besides bringing Gingerbread, it's going to bring some fixes and improvements to the EVO 4G that many owners have been waiting for including the ability to sync multiple Gmail accounts, display email attachments in the email client and it will also fix battery discharge issues.
For those that wish to install it today, and that probably means most of you, this is what you'll want to do to attempt to get the update:
Home screen -> Menu -> Settings -> System updates -> HTC software Update
That should get you on the path to Gingerbread. If you don't want to install today, you can always wait until June 6th when Sprint pushes the update out over the air.
We've heard about some issues with Sprint's servers, how was the installation process gone? And for those of you who have installed the update, how is it?

As an Amazon Associate I earn from qualifying purchases.