HTC HD2 on Android 2.2 Froyo with Fully Functional GPS, Camera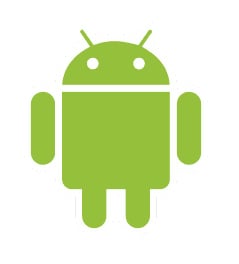 If you're looking for the GSM equivalent of the Sprint HTC EVO 4G with a massive 4.3-inch display and Android 2.2 Froyo operating system, you may want to take a look at what some hackers have done to the HTC HD2, a handset with a glass capacitive touchscreen that was originally tooled by HTC to run Microsoft's Windows Mobile 6.5 operating system. Enterprising developers have been able to fully port Android 2.2 Froyo onto the HTC HD2, with fully functional GPS, mobile network access, camera, and more.
The video below shows Android 2.2 Froyo in action on the HD2.
Hardware-wise, the HTC HD2 is in many ways comparable to the HTC EVO 4G–both devices have a large 4.3-inch capacitive touchscreen display and a 1 GHz Snapdragon processor, and for many, this may be a good GSM competitor to the Sprint EVO 4G.
In the U.S. market, there are a handful of phones with a large 4.3-inch display: The Motorola Droid X on Verizon Wireless, the EVO 4G on Sprint, the HTC HD2 on T-Mobile, and the HTC HD7 also on T-Mobile.

This article may contain affiliate links. Click here for more details.