HTC Launching One S and One X Smartphones at MWC?
HTC is going to be busy at this year's Mobile World Congress as its rumored to be announcing two new smartphones called the HTC Endeavor aka the HTC Edge and a device called the HTC Ville. Both devices figure to fit into the company's new vision for 2012. It now appears that the manufacturer will use new branding to go along with that vision as the HTC Endeavor is now rumored to be launching as the HTC One X while the Ville will apparently launch as the HTC One S.
All along we've known that HTC Edge/Endeavor and HTC Ville were just code names for the device so it's not surprising that they will be launching with different names. It is however a little surprising that they will be launching with similarly branded names.
If true, it looks like HTC might be taking a page from Samsung's bag of tricks. Samsung, as you well know, launches a vast majority of its smartphones under the Galaxy S umbrella.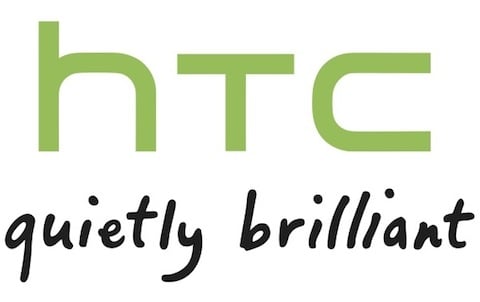 Both phones are expected to be launched at this year's MWC which is set to kick off at the end of February. The HTC One X aka Edge will be the company's new flagship Android device as its expected to arrive with a quad-core processor and Android 4.0 Ice Cream Sandwich right out of the box.
(Read: HTC Edge Rumor Roundup: Features, Release Date, Carriers.)
As for the Ville, it will likely be a mid-range device as it features a dual-core processor with Android 4.0 on board. While the HTC One X currently has no rumored carriers – we've speculated that it might be headed to either AT&T or T-Mobile, the HTC One S has been outed as a possible phone for T-Mobile's HSPA+ network.
(Read: HTC Ville Rumor Roundup: Features, Hands-on Video, Release Date.)
We should know more in the weeks ahead.