HTC Lead for AT&T Gets Detailed: 4.3-inch Display, 1.2GHz Dual-Core Processor
If you've been holding out for a dual-core device on AT&T not made by Motorola or Samsung, it looks like the HTC Lead is going to be your device as some of its specs have leaked out and it has a 1.2GHz processor on board along with some other intriguing specs.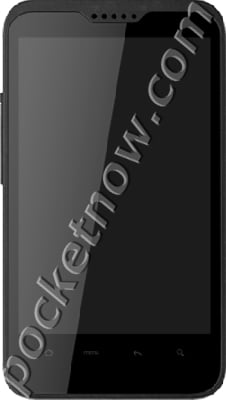 An image of the HTC Lead leaked out a couple of weeks ago but this is the first time that we have some specs to pair up with it. The HTC Lead is said to have a 4.3-inch WVGA display, a 1.2GHz dual-core Qualcomm MSM8660 processor and 768MB of RAM.
It should also arrive with a 5MP rear camera, no front-facing camera unfortunately; Bluetooth 3.0, 802.11b/g/n Wi-Fi, and it will be powered by Android Gingerbread 2.3.4 when it arrives on AT&T's network on an unknown date.
Other than that, the phone remains a mystery. It looks to be a very capable phone, possible even rugged, but it would be hard to snag this over AT&T's upcoming Samsung Galaxy S II Attain.
However, if the price is right (meaning AT&T makes this a mid-level type phone), then we could definitely see this thing finding its way off of shelves.
Via: Pocketnow