HTC M8: Two More Key Details Revealed
The successor to the popular HTC One smartphone last year, codenamed the HTC M8, has been called a lot of different names, and leaked more times than we can count. And now today we have a few more to add to the list.
Previously reports suggested it would be the HTC One+ or even the HTC Two, but according to the often accurate @evleaks the new HTC M8 smartphone will simply be called the All New HTC One. Also known as the HTC One (2014). After leaking a few pictures and screenshots as of late, the Twitter account was nice enough to reveal the official name, as well as some colors expected at launch.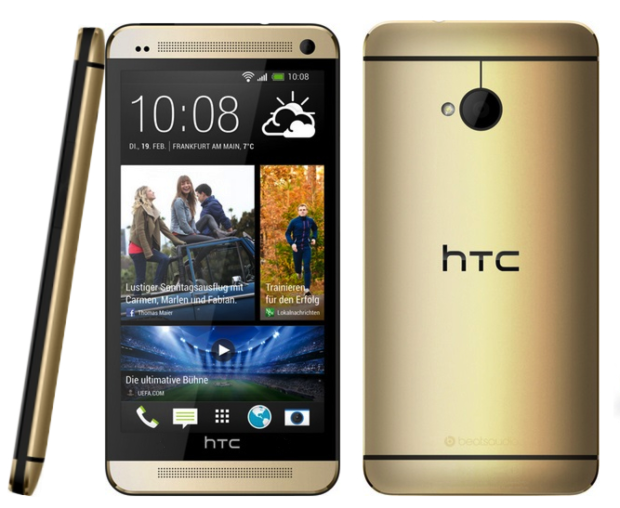 Previously we've heard HTC could take an approach similar to last year and offer the new HTC One in the same colors that eventually arrived with the original. Those being black, silver, blue, and gold. However, today we're hearing something slightly different, although additional colors could arrive with exclusives through carriers or Best Buy.
Now that the name is basically confirmed, and HTC has announced a March 25th announcement date, we're left searching for a few key details and specs, even if almost everything is already known at this point.
Read: HTC M8 vs. HTC One: What to Expect
Personally we were fine with the idea behind it being called the HTC Two, which makes sense to start a yearly updated number (Galaxy S5 anyone) but apparently the New HTC One was what the company settled with. The leakster also confirms three colors will be available at launch. Those being dark gray, silver, and gold.
Sounds like HTC may be taking an Apple approach to the colors, and keeping the name simple for its new smartphone in 2014. Again, while this comes from a reliable source, nothing is official until it hits the big screen from HTC themselves in late March.