HTC One Android 4.4 KitKat Update Delayed for U.S.
With seconds ticking away on its self-imposed deadline, HTC conceded defeat today saying that the HTC One Android 4.4 KitKat update, which was promised within 90 days for HTC One users on AT&T, Sprint, T-Mobile, and Verizon users, have been delayed one to two weeks into the month of February.
HTC promised a trio of HTC One Android 4.4 KitKat updates within a time frame of 90 days. The company delivered the HTC One Google Play Edition within 15 days, it delivered the HTC One Developer Edition in 30 days but up until today, the HTC One Android 4.4 KitKat update, which was promised within 90 days in the United States, remained missing.
Just yesterday, the update started rolling out in Europe, giving hope of a January release inside of the United States, but sadly, it just wasn't meant to be.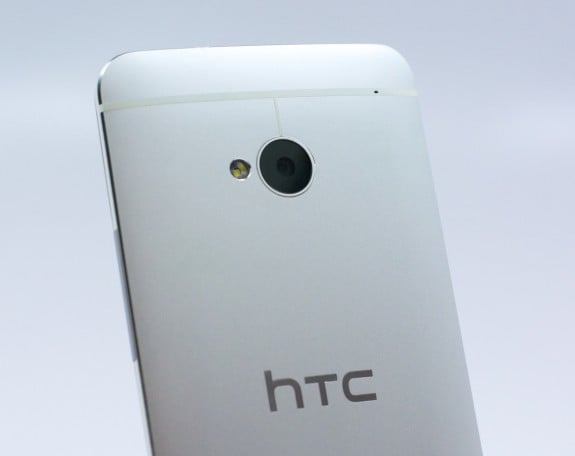 In a lengthy statement, HTC President Jason Mackenzie admitted that the company would miss the self imposed 90-day deadline, citing the lengthy certification process as the culprit. Fortunately, Mackenzie says that the delay won't last long, saying that the updates will roll out within one to two weeks. He does not provide any specific dates or mention any carriers specifically.
He also says that the overall process "taught us a lot that will allow us to improve on our upgrade delivery in the future" and that the company will continue to remain transparent with its customers with future updates.
The delay also affects users in Canada as Mackenzie's note targets all devices in North America. HTC UK still says that its update is on track for a release in January though the regional arm still hasn't committed to a specific date for the update's arrival.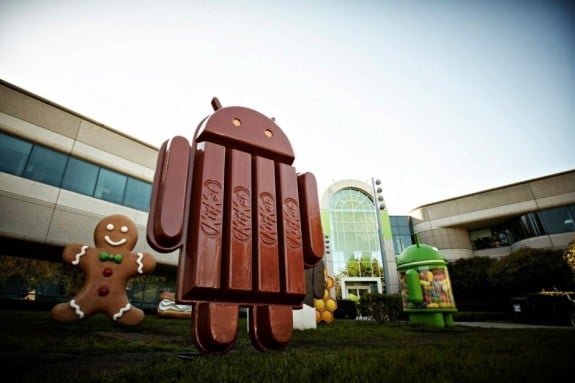 When the update does touch down, it will bring not only Android 4.4 KitKat, but the new Sense 5.5 to U.S. users as well. Sense 5.5 offers improvements to both Zoe and BlinkFeed and should shore up some of the issues that have been bothering HTC One owners since the arrival of Android 4.3 Jelly Bean back in 2013.
Rumors suggest that after Android 4.4 KitKat and Sense 5.5 will be Sense 6, an update that is expected to debut with the new HTC M8. HTC has reportedly started working on the update though the company hasn't made any promises to HTC One owners just yet. We do, however, expect it to take an Android 4.4 KitKat approach to the next update, despite missing this deadline.

This article may contain affiliate links. Click here for more details.