HTC One Android 4.4 KitKat Update: 5 Last Minute Details
The HTC One Android 4.4 KitKat update is just over the horizon which means that HTC One users are looking for the most important and most pertinent details about their upgrade. Here, we take a look at five of the most important and recent details regarding its release date and its on board features.
All the way back in November of last year, HTC promised a trio of Android 4.4 KitKat updates. It said that the HTC One Google Play Edition would get Android 4.4 within 15 days, that the HTC One Developer Edition would get it within 30, and that the regular HTC One would see Android 4.4 emerge within 90 days. 90 days would put the update within the month of January.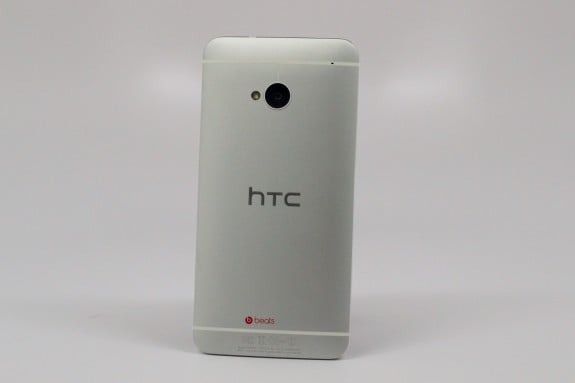 It's now January 27th, the Google Play Edition and Developer Edition have long since received their upgrades and now, we're just waiting on the go ahead of the regular old HTC One Android 4.4 KitKat update. Despite an announcement from a carrier, which was later deemed premature, the update remains missing and without a specific release date in the United States or elsewhere. But that doesn't mean that information isn't swirling around.
In fact, HTC One Android 4.4 KitKat update details continue to emerge, just ahead of the update's promised release. Here, we take a look at five of the latest details regarding the HTC One Android 4.4 KitKat roll out, a roll out that is still expected to begin before the end of the month.
Insider Says This Week Likely
A well-known HTC insider, LLabTooFeR, claims that this week is likely for a roll out. He does not say which device he is referring to though he typically converses about the European model so that is our best guess. He does not issue a specific date, possibly because he doesn't know the specific date, but the fact that he says this week is likely is a very good sign for HTC One owners in Europe.
HTC Still Sticking to January
HTC UK, for its part, continues to say that the update is still scheduled to roll out by the end of the month. No specific date is given and the regional wing says that the specific date is to be confirmed.
@n0mi_x Hi Nomi, 4.4 is still scheduled to start rolling out from the end of January for the #HTCOne. Date TBC. Thanks!

— HTC UK (@HTC_UK) January 27, 2014
This is another good sign for those in the United Kingdom though a specific date would obviously go much further with HTC One owners.
Android 4.4 in the Labs
HTC's Jason Mackenzie confirms what we already knew about the HTC One update in the United States. In response to a question about the missing T-Mobile HTC One Android 4.4 KitKat update, Mackenzie confirmed that the update is indeed in the hands of T-Mobile and that it's currently in testing in the carrier's labs.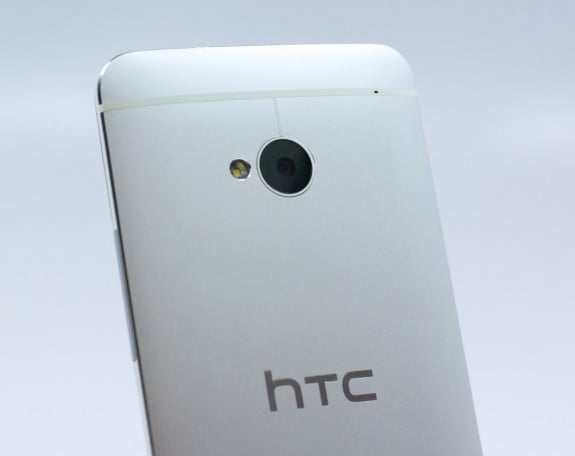 This lines up with what we saw happen last week. The update shifted into the certification stage of its release, meaning, the update is now in the hands of U.S. carriers. If testing goes well, we should see the update roll out in the near future. If a carrier catches something or finds something that it doesn't like, we could see a delay.
Verizon is notorious for its rigorous testing which means that there is a good chance that one or more of these updates in the United States will get delayed. Mackenzie's verbiage last week seemed to hint at the possibility of a delay.
Canadian Updates Are Close
Those in Canada will be happy to know that their Android 4.4 KitKat updates have entered the certification stage as well. Updates for Bell, Rogers, SaskTel, TELUS, Virgin Mobile, and Wind are all in carrier labs at the moment though it's still not clear if the carriers will be able to produce updates before the end of January.
No Sense 6
Sense 6 rumors are swirling and it looks like the HTC One will receive the update at some point. However, there is a zero percent chance it comes wit this update. HTC has once again confirmed that it will be Sense 5.5 that will be arriving alongside the U.S. variants and not anything new. This is something that has been known for some time now though with rumors swirling, it's important for HTC One owners to acknowledge.

As an Amazon Associate I earn from qualifying purchases.