HTC One Android 4.4 KitKat Update Hits U.S.
The Sprint HTC One Android 4.4 KitKat update is the first HTC One Android 4.4 KitKat update to hit the United States, available right now for those that want to upgrade from Android 4.3 Jelly Bean and Sense 5 to KitKat and the brand new Sense 5.5.
Earlier this week, HTC admitted that it was facing delays beyond its promised 90 day release window for the HTC One Android 4.4 KitKat update in the United States. The company did however stress that the updates would likely be only one to two weeks out for the U.S. and Canada though it declined to provide specific information.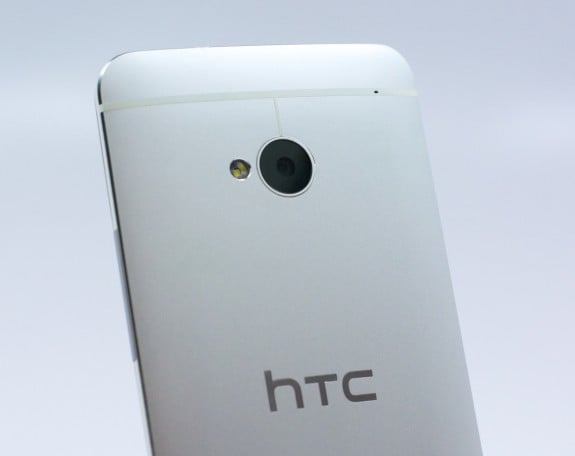 Yesterday, in a bit of a surprise, the HTC One Android 4.4 KitKat update landed in Canada, well before its expected release. Late yesterday, we also saw another HTC One Android 4.4 update surprise emerge in the form of the long-awaited Sprint HTC One update.
Sprint posted a note to its community site, a note that suggested that the HTC One Android 4.4 KitKat update was now available to those that pull it manually from the device's settings. At the time, the update didn't seem to be available so Gotta Be Mobile waited to see the roll out confirmed further.
Today, confirmation arrived as HTC confirmed that the update is indeed available to Sprint HTC One owners and they simply need to head into the settings and manually check for the update. It should be there. The download and installation process should take some time given the size of the update so HTC One owners will need to set aside some time to update.
Those Sprint HTC One owners who don't want to install the update this way can choose to wait for the OTA push which is expected to begin on February 11th. Obviously, the manual installation method is a much quicker way to get the update.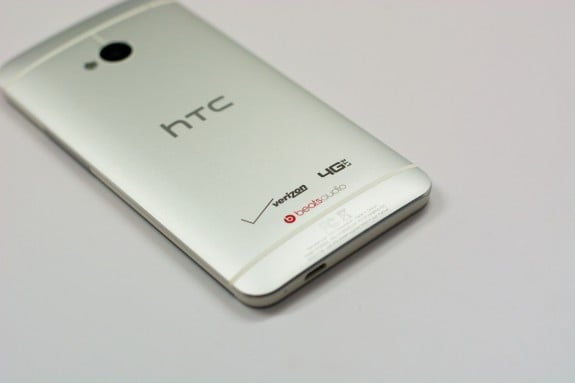 This leaves the AT&T, T-Mobile and Verizon HTC One Android 4.4 KitKat updates as the major updates left in HTC's arsenal. While Sprint's roll out is a good sign for users, it's still not clear when HTC will be rolling out these updates to its users.
Up next for the HTC One, after Android 4.4 KitKat, will likely be the new Sense 6, an update that is expected to debut alongside the rumored HTC M8 in just a few weeks. HTC has reportedly started working on the update for the HTC One with a release planned for the summer or the fall.

As an Amazon Associate I earn from qualifying purchases.