HTC One Android 4.4 KitKat Update Spreads
The HTC One Android 4.4 KitKat update continues to spread and today, the highly anticipated Android 4.4 KitKat update has landed for HTC One users in Canada.
Last year, HTC promised that it would deliver the HTC One Android 4.4 KitKat update before the end of January. And while the update did in fact land for some variants in some regions, HTC was forced to admit that the update would miss its deadline in the United States and in Canada. The company said that the delay would only last a week or two. Fortunately, the delay didn't impact users who initially thought they would be part of the problem.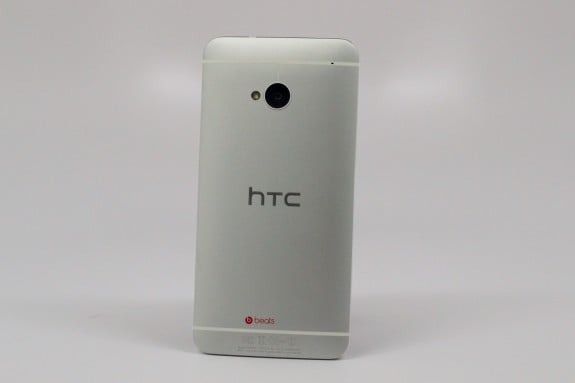 The HTC One Android 4.4 KitKat update has spread to Canada today with owners reportedly receiving Android 4.4 KitKat across the board. We're seeing reports from users on Rogers, TELUS and Bell and it looks like users on Virgin, Sasktel and WIND are all receiving updates as well. Rogers itself has confirmed the update's arrival today.
HTC One owners on these carriers should be able to pull the updates today and it appears that the updates are massive in size, checking in at well over 500MB in size. This means that HTC One owners will need to set aside some time to download and install the updates once they become available.
The updates not only bring Android 4.4 KitKat features but they also security enhancements and new Bluetooth profiles. The updates are incremental but will likely be welcomed amongst HTC One owners nonetheless.
While the news is good for HTC One owners in Canada, U.S. HTC One owners will likely have to wait until the month of February to receive their Android 4.4 KitKat updates. HTC still hasn't said when it plans to roll the updates out for AT&T, Sprint, T-Mobile, and Verizon though we know the updates are currently in the certification process at their respective carriers.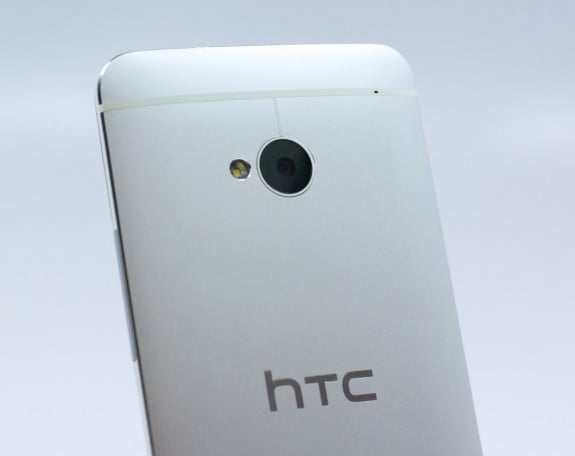 Once HTC receives certification for an update, it's only a matter of days before the update is pushed live. HTC has said that it could take one to two weeks before these updates roll out though the company has said that it will keep its user base as informed as it possibly can during the delay.
Up next for the HTC One is supposedly going to be Sense 6, an update that will likely land alongside the HTC M8 sometime in the next few weeks. Very few details are known about Sense 6 though it looks like work on the HTC One's update has begun and that it could roll out this summer or in the fall.

As an Amazon Associate I earn from qualifying purchases.