HTC One Android 6.0 and Android 6.0.1 Updates Arrive
Today HTC made an important announcement regarding the HTC One M9 Android 6.0 Marshmallow update, as well as Android 6.0.1 Marshmallow for the new HTC One A9. The company has been extremely quick with updates this year, and below is everything owners need to know.
On October 5th Google released Android 6.0 Marshmallow, and within a few weeks the HTC One A9 was released as the first non-Nexus smartphone with the latest software. Since then users with older devices have been waiting for the update, and we finally have good news just in time for Christmas.
Read: HTC One Android 6.0 Release Date Breakdown
HTC promised the HTC One M9 and M8 update to Android 6.0 Marshmallow would start before the end of the year, and they've delivered on that. To make things even better, they've also begun rolling out Android 6.0.1 Marshmallow for the new HTC One A9.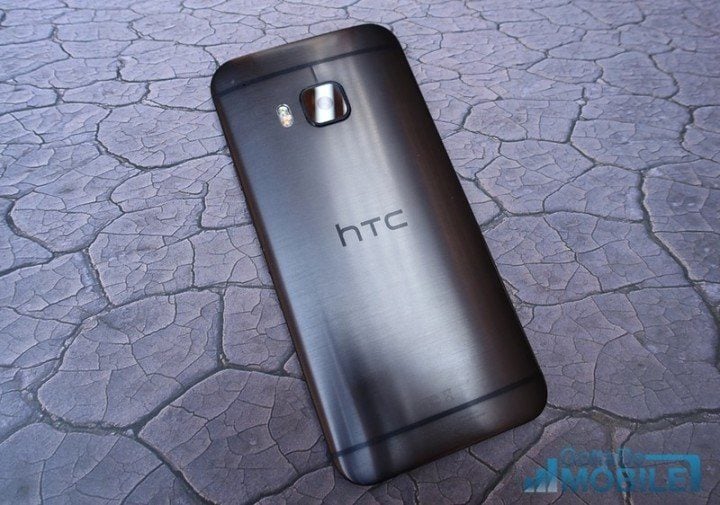 Earlier this year HTC confirmed that most new smartphones would see updates to Android 6.0 Marshmallow by the end of December, roughly 90 days after Google's release, or during the first week of January.
As the company always does, HTC's own Mo Versi took to Twitter today and confirmed two key software updates will start rolling out within the next 24 hours. Meaning sometime later tonight or early tomorrow morning.
Happy Holidays! Updates to the Unlocked A9 6.0.1 and Unlocked M9 6.0 will be able to be downloaded within next 24 hours! Enjoy :-)

— Mo Versi (@moversi) December 23, 2015
Shown above is the announcement, where Mo promises that the unlocked HTC One M9 will get Android 6.0 Marshmallow within the next 24 hours. However, it's worth noting that this is only for the unlocked model, and not carrier versions in the United States.
Some earlier reports and leaks suggests carriers like Sprint, T-Mobile and AT&T will push out the HTC One M9 Android 6.0 update between January 4th-8th, but again, that's yet to be confirmed. Verizon is still on track to release the M9 Android 6.0 update before the end of the year.
Read: Android 6.0 vs Android 5.1 Lollipop: What's New in Marshmallow
Owners with the One M9 can expect lots of small changes. From improved performance, battery life, Google Now on Tap by long pressing the home button, permission controls, better volume controls, and longer battery life with Google's new Doze feature. Not to mention Android Pay and more.
That wasn't the only good news today though, as Mo also confirmed the newest smartphone from HTC, the One A9, is already getting Android 6.0.1 Marshmallow. The company promised the One A9 would get updated within 15 days of each Google release, and they're right on time. Google recently pushed out Android 6.0.1 Marshmallow with over 200 new emoji, a new do-not-disturb volume mode and a few other small changes, and that update will hit the HTC One A9 within the next 24 hours as well.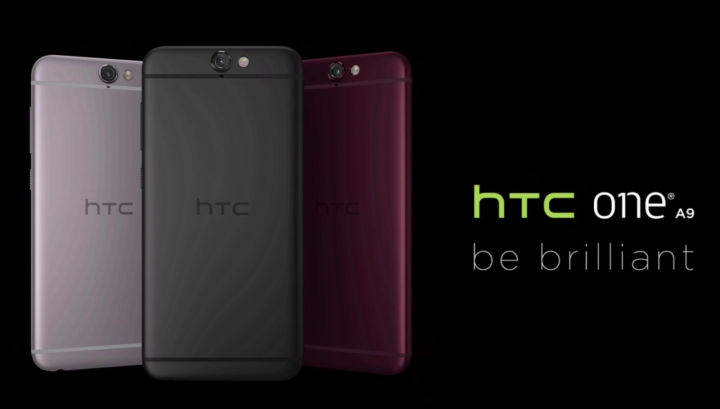 In the next 24 hours the update will start rolling out as an over the air notification for all unlocked HTC One M9 and A9 smartphones. Users can expect to see the notification, and a quick 5-10 minute update process. However, not all owners will see it arrive tomorrow. Sometimes they take upwards of a few days, and users can try heading into settings > about phone > and manually checking for software updates rather than waiting.
HTC has been on a roll when it comes to software updates, and this is the latest move. We'll update as soon as we know more about the HTC One M8, and the HTC One M9 for carriers in the United States.

As an Amazon Associate I earn from qualifying purchases.