HTC One M8 & M9 Android 6.0 Update Release Details Emerge
This week Google took a moment to finally announce when Android 6.0 Marshmallow will officially be released, and now we're hearing from companies like HTC, who just confirmed an Android 6.0 Marshmallow update release schedule for the HTC One M8 and HTC One M9.
During Google's event the company confirmed that starting next week, as soon as October 5th, Android 6.0 Marshmallow will start rolling out to Nexus devices. This doesn't include any HTC phones, but this does mean that Google's Android 6.0 code will go to the Android Open Source Project, and manufacturers like Samsung, LG, and HTC can start prepping updates for their devices.
Read: Nexus Android 6.0 Marshmallow Update: What to Expect
Jason Mackenzie, President of HTC America, has just announced all of the HTC devices that will eventually get the update to Android 6.0 Marshmallow, including the release date for some of their most popular smartphones. Read on for more details.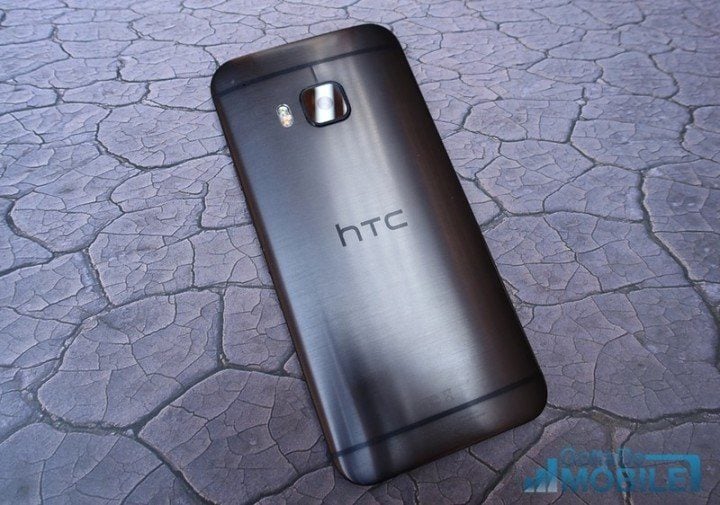 Last week a leaked list actually surfaced that went over a few details regarding software updates for many HTC phones, but now all those owners can rest assured, knowing the actual details right from the President of HTC America himself.
In a post to Twitter HTC's Jason Mackenzie mentioned that the sweetness that is Android 6.0 Marshmallow is coming to multiple HTC devices soon, and their last two flagship smartphones will receive update before then end of the year. Essentially promising a 90 day window in which the updates will arrive.
https://twitter.com/JasonMacHTC/status/648910694516023296/photo/1
As owners can see above, the tweet confirms that the somewhat popular HTC One M8 and newer HTC One M9 will see Android 6.0 Marshmallow updates before the end of 2015. The actual words are "beginning end of 2015" which means the updates will begin rolling out before the end of the year, but might not reach all users by then.
Typically HTC releases updates outside of the United States first, then eventually stateside, but these comments came from the America division. Which means most likely all HTC One M8 and M9 units on carriers in the US could see updates anytime between now, and early January of 2016. At the same time, the asterisks states that not all carriers will have completed the update by the end of the year, giving HTC some legroom for potential delays, similar to what we saw this year with Android 5.0 and 5.1 Lollipop.
The list actually contains 12 devices, most of which are relatively new smartphones. If yours is not on the list it may not see Android 6.0 Marshmallow, otherwise it could be added to a different list later down to road.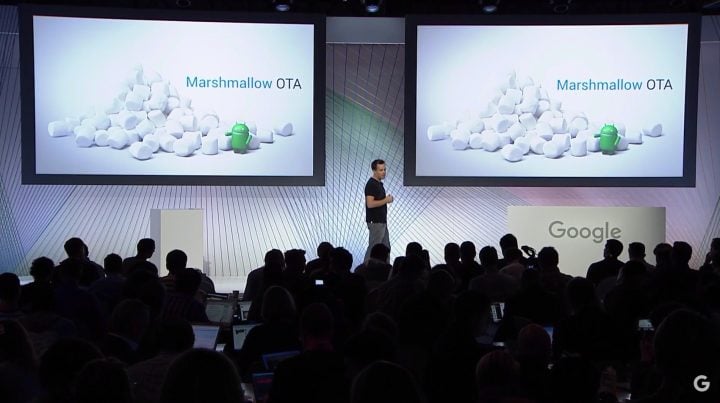 With Android 6.0 Marshmallow Google's made lots of small changes and improvements over Android 5.1 Lollipop. Everything from the lockscreen, homescreen, notification bar, volume and permission controls, native fingerprint scanner support, Android Pay, better performance or battery life and tons of other small changes or security patches. That said, HTC covers it all with their own HTC Sense UI, which is part of the reason updates take upwards of 90 days, if not longer, to be implemented and rolled into software updates for owners.
Now that Google's confirmed Android 6.0 Marshmallow is coming soon, and a release is set for next week, we can expect multiple manufacturers and carriers to come forward with more details and update schedules. This is the first of many from HTC, and we'll be hearing from more in the near future. Stay tuned for more details, and as soon as we see a solid HTC One M9 Android 6.0 update release date, we'll be sure to share all the information as it becomes available.

As an Amazon Associate I earn from qualifying purchases.