HTC's First Quad-Core Phone Arrives April 5th
While HTC failed to give us a specific release date for the HTC One X or HTC One S, two phones that the company announced back at the Mobile World Congress 2012, it appears that they are still on track for a launch in April. In the United Kingdom. Unfortunately, we still have no word from AT&T and T-Mobile as to when the devices will launch in the United States.
O2, a carrier based in the UK, has confirmed through Twitter that it will be getting the HTC One X on April 5th. They haven't released pricing just yet but we expect them to do so in the not-so-distant future.
In addition, Phones4U, a retailer in the UK, is now taking pre-orders for the HTC One X and the One S. So, we assume that the HTC One S will be launched in April as well, although the date isn't yet clear.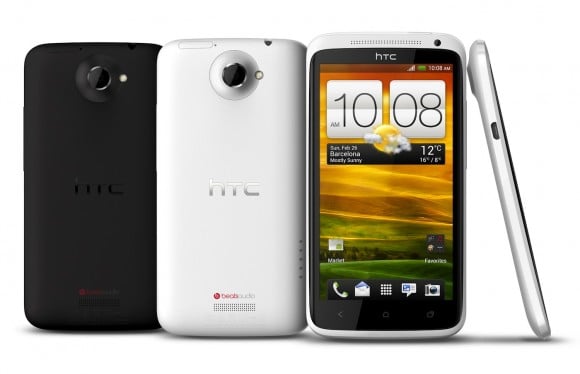 Both phones represent HTC's latest smartphone offerings with the HTC One X the company's new flagship device.
While it will only be a dual-core device in the United States, the UK version will feature NVIDIA's Tegra 3 quad-core chip inside. It also has a 4.7-inch 720p S-LCD2 display, 1GB of RAM, 32GB of storage, and an 8 mega-pixel camera.
You can get a feel for it in the video below, although what you're seeing is the AT&T model:
As for the One S, it's smaller and features lesser specifications. It'll have a 4.3-inch Super AMOLED qHD screen, a 1.5Ghz dual-core Snapdragon S4 processor, and an 8MM thin design.
These are the thinnest phones that HTC has ever produced and we enjoyed both when we went hands-on so they are definitely worth a look.
Via: SoMobile

As an Amazon Associate I earn from qualifying purchases.