HTC One X Android 4.4 KitKat Update Possible for U.S.
Weeks ago, HTC said that the HTC One X would stay on Android 4.2 Jelly Bean and Sense 5. However, the company now says that it is actively investigating an HTC One X Android 4.4 KitKat update for users in the United States, something that breathes new life into a smartphone that is going on two years old.
The HTC One X Android 4.4 KitKat appeared dead, all the way up to HTC's announcement in early January that confirmed its death. At the time, the company said that the HTC One X and HTC One X+ would remain on Android 4.2 Jelly Bean and Sense 5 and that they would not get Android 4.3 or Android 4.4.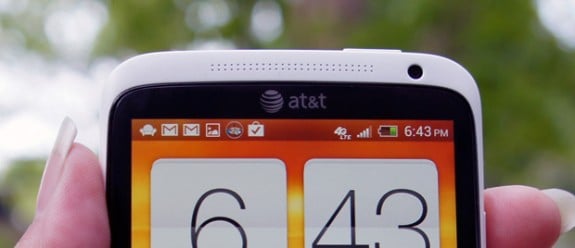 HTC today resurrected the HTC One X from the dead in a Reddit AMA where the company's product managers confirmed that it is currently investigating an HTC One Android 4.4 KitKat update. Yes, it appears that the company has taken an about face with this update and here is why.
Some versions of the HTC One X and HTC One X+ use a chip from NVIDIA. And because NVIDIA won't support the Android 4.4 update for its chipset, it makes a global update impossible. Fortunately, the HTC One X in the United States runs on a Qualcomm chip and it appears that that leaves the door open for an update in the future.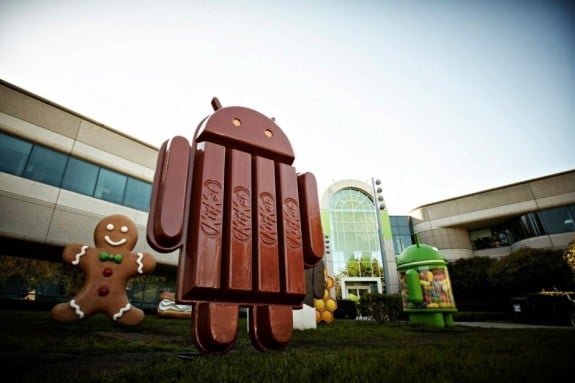 HTC says that it didn't want to upgrade the HTC One X without upgrading the HTC One X+ as well but it now looks like it's having second thoughts. The company says that its decision to keep the HTC One X on Android 4.2 and Sense 5 "caused a huge stir amongst owners and we've heard you loud and clear, so we're now actively exploring how we can make the jump to 4.4."
Note that it does not confirm an update, only that it's under investigation. It could be that it decides against the update in the future. It's also unclear how it might make the update available. It's possible that it could make it available through its HTCDev website for those to manually install. That's not clear either.
If the HTC One X does get Android 4.4 KitKat, it will more than likely be the final update for the device given that it was initially left for dead on Android 4.2.

This article may contain affiliate links. Click here for more details.