HTC One X Hitting AT&T Stores on June 10th
HTC has announced that the AT&T HTC One X will be hitting AT&T retail stores on June 10th after the phone experienced shortages due to a delay at the U.S. border.
As we told you earlier, the phone is indeed available online through AT&T's website. However, it appears that it will take a few days before the phone arrives in physical retail locations for consumers to buy.
In addition, the HTC's Media Link HD, which allows HTC One users to share their content using their TV's HDMI-port, will be launching on June 8th for $90.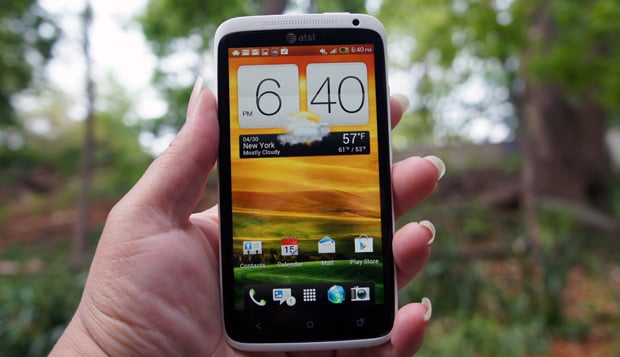 Read: HTC One X Review | $199 AT&T 4G LTE.
So, essentially this is a bit of a re-launch for the HTC One X which has been marred by shortages due to a patent dispute between Apple and HTC.
That dispute led to several HTC devices, the HTC One X included, being held at the U.S. border. HTC was able to clear things up and the devices that were held up now seem to be slowly coming back into stock.
Currently, the HTC One X is AT&T's flagship Android smartphone. It was first released back in April on the carrier's 4G LTE network and it has garnered some very solid reviews.
It features one of the best displays that money can by in its 4.7-inch HD LCD display. It has a speedy Snapdragon S4 dual-core processor. It features one of the best cameras found on an Android phone. And, to top it off, it has Android 4.0 Ice Cream Sandwich out of the box.
In other words, it's worth a look.
And consumers will be able to do so, again, on June 10th.