HTC One X Now Available on AT&T for $199
HTC's flagship One X Android phone is now available on AT&T for $199 on two-year contract.
The HTC One X features a 4.7-inch 720p display with a dual-core Snapdragon S4 CPU. It uses Android 4.0 Ice Cream Sandwich with HTC's Sense 4 skin which adds a few features including a new lock screen.
Read: HTC One X Review
One of the biggest draws of the HTC One X is the 8MP rear-facing camera. Using HTC's Image Sense technology users can use the camera to shoot 1080p video and take still photos at the same time. The camera also has a burst mode option that takes a series of photos, letting the user choose the best of the bunch. The camera apps also offer a selection of Instagram-esque filters.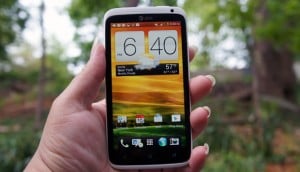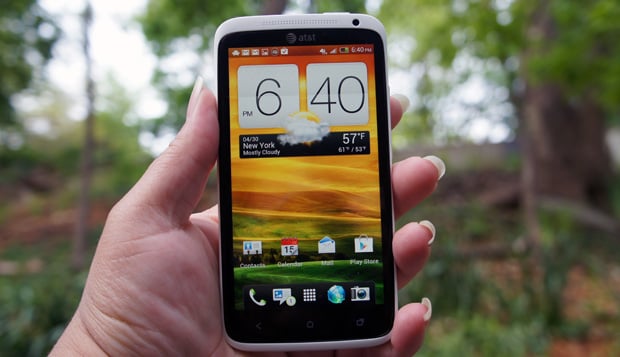 The AT&T version of the One X has only 16GB of storage space, with only about 12GB available to users. Unlike the international version of the One X, Dropbox is not included in the account setup for the AT&T One X, but downloading the app will still offer free storage space. Unfortunately the One X has no microSD card slot.
While AT&T offers the One X for $199, there are cheaper options available. Amazon Wireless is selling the phone for $149 for new and existing AT&T customers, though both the white and gray versions of the phone are on backorder. Radio Shack also offers the One X for $149 for users who want to spend a bit less but want the phone right away.
The HTC One X is arguably one of the best Android phones available on the U.S. market, and will likely be at the top until Samsung's Galaxy S III comes to the U.S., though that phone hasn't impressed everyone so far.

As an Amazon Associate I earn from qualifying purchases.