HTC Proto Replacing the HTC One V?
HTC hasn't announced any new smartphones since the One series back in February, but it looks like the phone company is ready to announce a new low-end Android phone to follow-up the One V.
According to The Verge, the new HTC smartphone holds the codename "Proto." The publication has renders of the smartphone which show a smartphone with a 4-inch display and a design that looks much different from the One V. The Proto instead looks a lot like the HTC One X and One S which both have unibody polycarbonate shells.
The specs of the HTC Proto include the aforementioned 4-inch display with a WVGA (800×480) display, a 5MP camera, and a 1GHz dual-core Snapdragon processor. The phone is also quite thin at just 9.62mm thick. It sounds like the HTC One V with just a few improvements.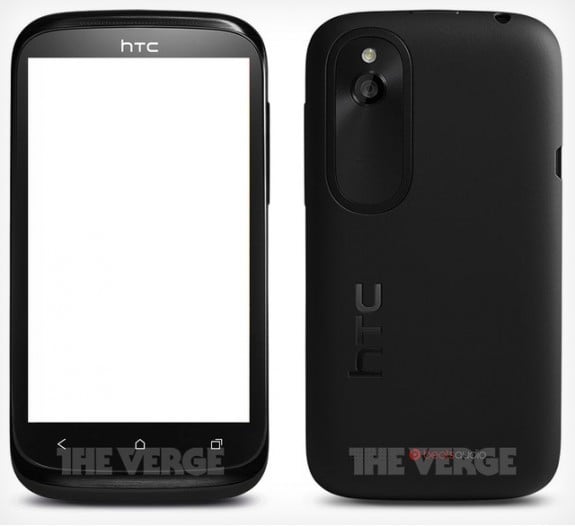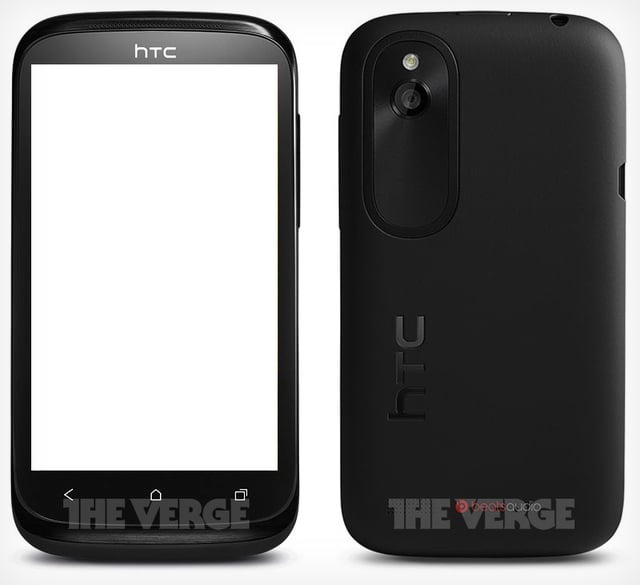 HTC might announce the Proto (presumably with a different name) at IFA 2012 next week. We know Samsung will announce the Galaxy Note 2 at the same event, so HTC will need more than a low-end phone to get some attention at the show. The company does have the rumored One X+ which we've seen hints of. However, we haven't anything about the phone being announced in Berlin.
If the Proto, One X+, and possibly the rumored Galaxy Note 2 competitor are the only Android announcements from HTC at IFA, the company will prove it's taking its commitment to fewer phones seriously. The company still has a few Windows Phone 8 phones in the works, but it's nice to see fewer than a dozen Android smartphones from a single company in a given year.

As an Amazon Associate I earn from qualifying purchases.