HTC Puccini Passes FCC on Its Way to AT&T's 4G LTE Network
It has been awhile since we heard from AT&T's rumored LTE Android tablet, the HTC Puccini, but today it has reemerged back onto the scene in a big way as Engadget has caught it passing through the FCC with, you guessed it, LTE radios on board.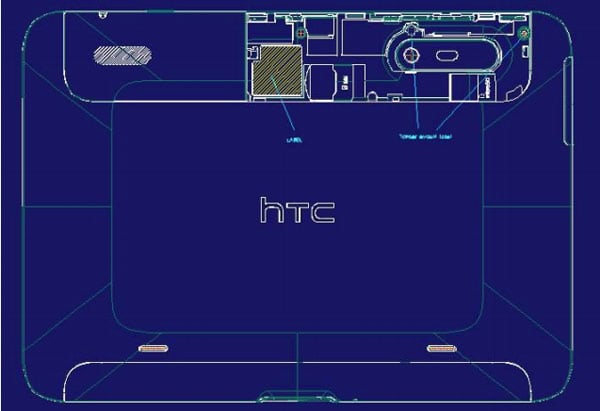 The filing reveals a bunch of things including a PG09410 model number, GSM 850, 1900MHz frequencies, 3G WCDMA 850 and 1900MHz bands, along with AWS 4 and 17 bands which means that this thing is going to rocking 4G LTE capabilities when it arrives on shelves in the future.
Now, this doesn't exactly guarantee that it will show up on AT&T but it does seem to be very likely that this will indeed be one of AT&T's first 4G LTE devices.
As for actual specifications, the Puccini has been rumored to be an Android 3.0 tablet rocking a 10-inch screen with 1280×800 resolution, and a 1.5GHz dual-core Snapdragon processor.
So, it has passed through the FCC, AT&T plans on getting its 4G LTE network deployed this summer and that leaves us one juicy question: Will it beat the Motorola Xoom to 4G LTE?

As an Amazon Associate I earn from qualifying purchases.