HTC Responds to Claims Its Phones Are Spying on Users
HTC made headlines a few days ago when allegations were made stating that the HTC Sensation 4G and the HTC EVO 3D were spying on users. The claim said that the latest software updates for both devices were spying on owners by collecting data including user location as well as inputting other user data like app installations and more in the background. This of course started a chorus of groans hurled in HTC's direction.
Today, HTC has responded to the allegations in a statement to BGR and claim that the functions are tied in with an opt-in service and that the company is not, in fact, spying on its users.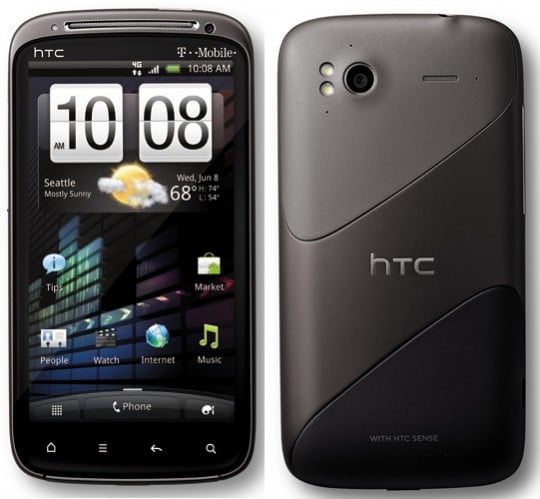 The data that is being collected is apparently encrypted and anything that might be used to identify users is removed prior to the data being transmitted. This apparently is only happening on devices where the user has opted-in to an error reporting feature provided by HTC.
Here is the company's full statement:
HTC, like most manufacturers, has an opt-in error reporting function built in to our devices," an HTC spokesperson said in a statement delivered to BGR via email. "If your phone experiences an error, you have the option of 'Telling HTC' so we can make improvements to our phones. Details about this are in our privacy policy on each device and in order for data to be collected, you have to opt-in. If you do opt-in, we protect your privacy by de-identifying and encrypting the data.

HTC is committed to protecting your privacy and that means a commitment to clear opt-in/opt-out as the standard for collecting any information we need to serve you better,
So, HTC is not spying on its users, rather, it's using the data to help deal with crashes and errors that arise on phones. In other words, it looks like there is nothing to worry about here.