HTC Returns to Its Roots with Sense 4.0
In an interview with Pocket-lint, HTC's chief product officer Kouji Kodera admitted that the company's HTC Sense user interface, software found on the company's Android phones, became too bloated. Good news though. Kodera says that HTC Sense 4.0, the UI found on the company's new HTC One Series of smartphones that were announced at Mobile World Congress, has been scaled back.
Read: In-Depth Hands-On: HTC One X and Sense 4.0.
Kodera said that the original concept of HTC Sense was to keep it simple, something that got lost as the company began adding more and more features between the release of the original HTC Sense and the arrive of HTC Sense 3.5.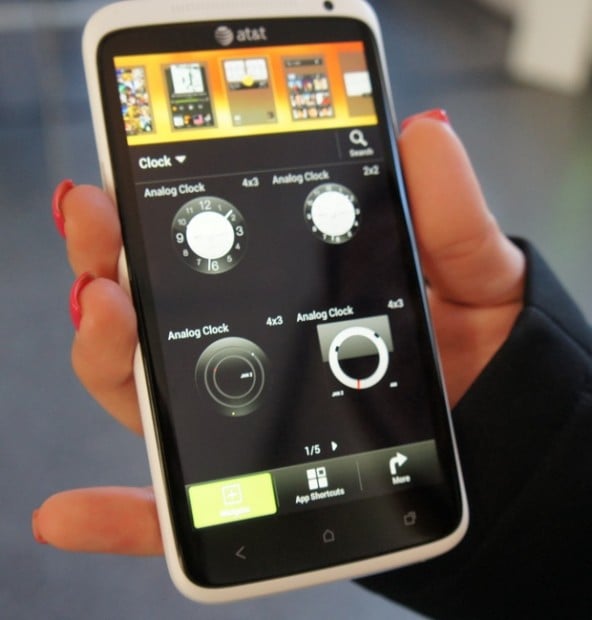 He said that the UI had "too many things in there" and that "on the home screen we had four or five icons before consumers got a chance to add things themselves."
Instead of continuing on that path with Sense 4.0, the company has decided to scale it back, similar to what Sense 2.0 was.
What this means, according to Kodera, is that HTC has tried to keep a nice balance between Android 4.0 Ice Cream Sandwich, the operating system found on these new One Series smartphones, and the new HTC Sense 4.0 which you can see in action on the HTC One X in the video below:
The candidness is refreshing and quite frankly, this development is exciting, even if HTC hasn't announced whether or not other devices outside of the HTC One Series will get the upgrade to HTC Sense 4.0.
Sense is arguably the best manufacturer UI and it appears that it has just gotten better.
HTC has promised a better, smarter phone lineup for 2012 and armed with a new, slimmed down UI, it appears that that promise is set to become a reality.