HTC Rezound Price Slashed at Amazon
If you've had your eyes on the HTC Rezound for Verizon's 4G LTE network, you're in luck today. That's because Amazon has slashed the price of the Rezound down to a cool $80 for new customers. That's a pretty incredible price for this phone and one that you're definitely going to want to look at if you're off contract and searching for a new phone. Oh, and Amazon has dropped the price of the Rezound for upgraders as well.
The price won't be as good but it's a discount nonetheless.
For those of you that are already on-contract with Verizon, you're going to have to shell out $159. Not bad considering the expensive price tag that Verizon has slapped on the Rezound.
So, what does this money get you?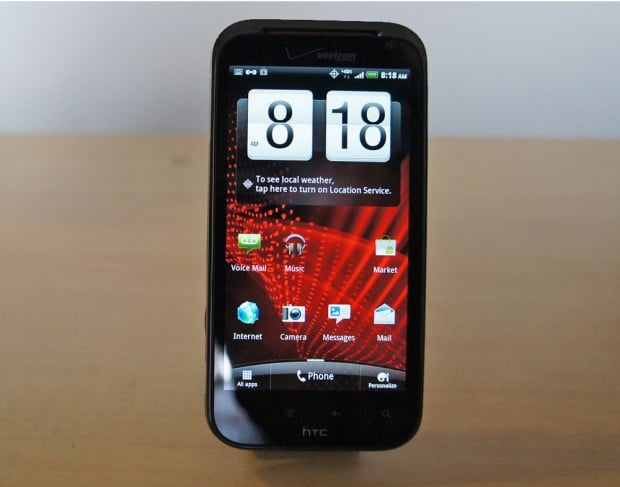 It gets you a phone that has only gotten better over time. First of all the HTC Rezound's bootloader recently got unlocked. That means that you, if you so choose, can get full control over your device. So whether that's getting rid of apps or installing ROMs, you're golden.
You can thank HTC for that.
In addition, it appears that the HTC Rezound is currently shipping with hidden world phone capabilities. This is a feature that hasn't been advertised by HTC or Verizon but it's a good one. And it's perfect for those of you that trot around the globe and want a functioning phone on GSM networks.
Before you decide though, be sure to read our full review of the HTC Rezound to get a better idea of what you might be getting into should you choose to pick it up.
You can find it on Amazon here.

As an Amazon Associate I earn from qualifying purchases.