HTC Sensation 4G Arrives at T-Mobile, New Customers Can Take $50 Off
T-Mobile is finally carrying one of the best devices to hit the carrier in awhile, the HTC Sensation 4G, a release that comes a few days after the dual-core smartphone hit Walmart stores across the United States.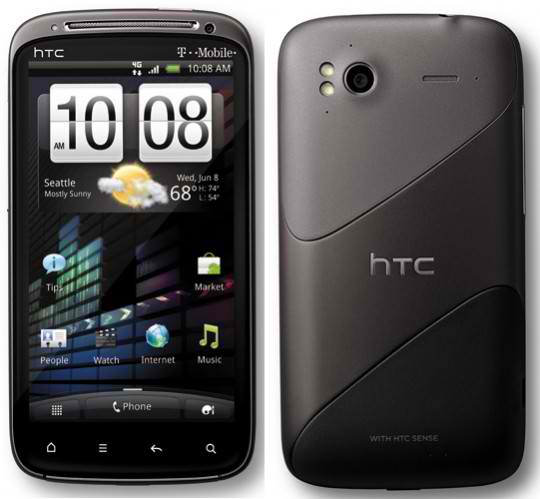 The Sensation 4G is currently available in both T-Mobile stores and online through T-Mobile and we encourage you to order it online because the company is offering $50 your purchase. All you have to do to knock $50 is enter a code, SENSATION50, at check-out and you should save a little money on your new beast of an Android smartphone.
That offer unfortunately is only good for new customers, Those looking to upgrade or add a line are out of lucky and will have to cough up the full price of the device. Nonetheless, a fairly nice promo from T-Mobile.
As for the Sensation 4G, like we said, it's one of the most exciting phones to ever hit the carrier and it brings a 4.3-inch qHD Super LCD display, a 1.2GHz dual-core Snapdragon processor, an 8MP camera capable of shooting 1080p video, and Android 2.3 Gingerbread with HTC Sense 3.0 right out of the box.
Who's picking one up? You can do so here.

As an Amazon Associate I earn from qualifying purchases.