HTC Sensation Appears in First Promo Videos
For those just emerging from underneath rocks, HTC announced a new dual-core device this morning called the HTC Sensation aka the HTC Pyramid. It's an exciting launch and those interested in the device will be happy to know that HTC has put up several promo videos showing off the device.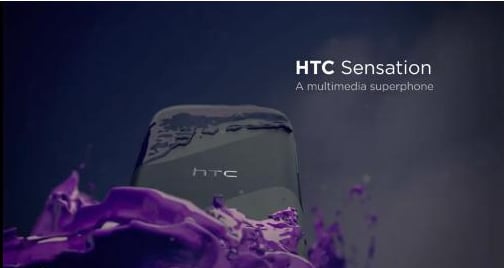 The two promotional videos show off the hardware and the software of the device, the latter of which is going to be Android 2.3 Gingerbread with HTC Sense 3.0, the same software that we saw on the HTC EVO 3D for Sprint.
As for the hardware, the Sensation is going to tout a a 4.3-inch SLCD touchcreen with 540×960 resolution, a dual-core 1.2GHz processor (same as the Samsung Galaxy S II, a rear 8MP camera, and a 1.2MP front facing camera.
It's an extremely desirable phone and luckily, it will be a worldwide release. It will launch initially on Vodafone and then it will move to Asian carriers and finally T-Mobile USA at some point this summer.
—
HTC Sensation Promo Videos