HTC Sensation (European) Bootloader Unlock Process Now Live
Live in Europe? Own an HTC Sensation? Well then you're going to be elated to know that HTC has made good on its promise and is now offering the bootloader unlock process for the HTC Sensation on its HTCDev.com website. Before today, all there was was a placeholder and now, they have taken the curtains down and the process can now be performed if you own the European Sensation.
Sadly, I cannot test it but from what I hear, the process is fairly painless and easy to follow. And if you've customized your phone in the past, you'll have a fairly easy time performing the task at hand.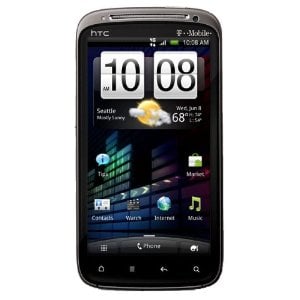 There are some legal terms that you're going to have to accept, remember this could void your warranty, but if you're game, you'll be able to have an unlocked HTC Sensation in no time.
So, that's that. For those of you in the United States with an HTC EVO 3D on Sprint or T-Mobile's HTC Sensation 4G, all you can do now is wait. It shouldn't be long we don't think.
Via: Android Central