HTC Sensation Now Available on Vodafone UK
The highly anticipated HTC Sensation has arrived across the pond in the UK on Vodafone which means that those that pre-ordered over the last couple of weeks should start seeing their orders arrive very soon.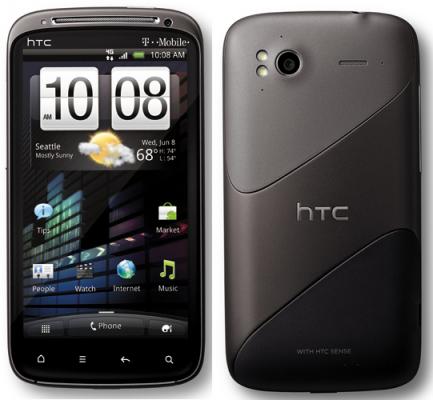 Here's how it all breaks down. The HTC Sensation is actually available for free if you sign up for a 24 month contract that is at least £35 a month. If you don't want to sign up for two years, you'll have to fork over around £100 to £200 for the device. If you pay the larger fee, you won't have to sign up for as long of an agreement.
The HTC Sensation has a pretty impressive spec list that's hindered by something that is surely going to drive misinformed buyers wild. It has a locked bootloader that will hinder the ability to install custom ROMs. If you like customizing your phone, the HTC Sensation might not be the way to go.
There is always hope that the folks over at XDA-Developers can crack this thing open, but again, having a  locked bootloader minimizes a lot of the  fun that Android phones provide.
If you can look past that though, the HTC Sensation boasts some of the most impressive specs both on the hardware and software side of any phone out there.
For those of you in the U.S. wanting to get your hands on this device, well, it's looking more and more like June 8th is going to be the lucky day it arrives on T-Mobile's network.
If you are in the UK, you can find the HTC Sensation on Vodafone by heading here.