HTC Sensation XL Heading to AT&T?
We are fairly certain that tomorrow's HTC event will be an announcement regarding the HTC Sensation XL, a device that originally was known as the Sensation XE and HTC Runnymede. It's a phone that features a massive 4.7-inch display, a single-core 1.5GHz processor, as well as Beats Audio support. It is also rumored to possess an 8MP camera, 16GB of on board storage and an extremely thin design. Oh, and it's also believed to have passed through the FCC.
A device known as the HTC PI39200, which is believed to be the Sensation XL, has passed through the FCC and on board are bands that seem to point to an eventual release on AT&T's network. This isn't confirmation folks but we think that it's safe to assume that the Sensation XL will be heading to Ma Bell at some point in the future.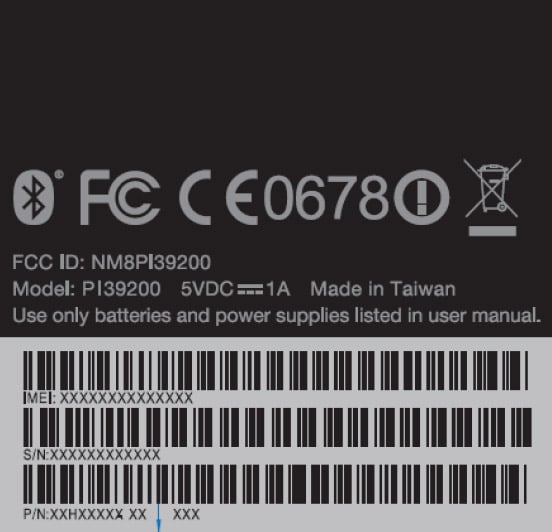 When?
Well, we might know for sure after tomorrow's event. But probably not considering the event is taking place in London and HTC and American carriers have a knack for waiting to announce American availability.
Case in point, the HTC Radar and HTC Titan.
Via: Pocketnow

As an Amazon Associate I earn from qualifying purchases.