HTC Thunderbolt 4G Commercial Debuts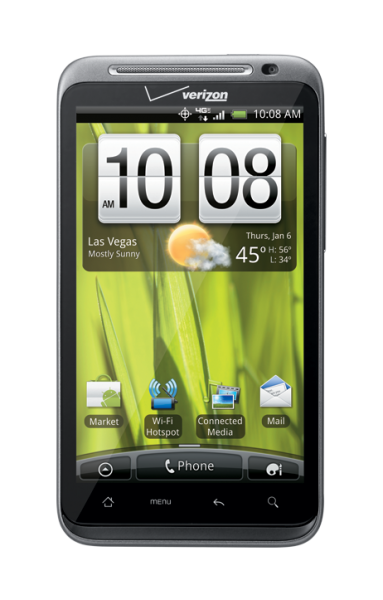 Verizon Wireless has just aired a new commercial for the HTC Thunderbolt 4G, a single-core Android smartphone with a 4.3-inch display as an HTC EVO 4G competitor on rival Sprint's network. The commercial airing suggests that the HTC Thunderbolt 4G's launch may be coming soon.
https://www.youtube.com/watch?v=pBWEFxpA7B0
At the Consumer Electronics Show earlier this year, Verizon Wireless had debuted 10 4G LTE devices, of which 4 were smartphones. The carrier noted that it was excited to debut the devices for the first time publicly, but that the devices were still in development and were not in finished form yet. It looks like HTC and Verizon Wireless may be nearing completion of finishing the Thunderbolt with the latest commercial.
https://www.youtube.com/watch?v=A9h_Klwueks
Verizon also posted an HTC Thunderbolt teaser ad last week.

As an Amazon Associate I earn from qualifying purchases.