HTC ThunderBolt Reportedly Outselling iPhone 4 at Verizon Stores
If analysis from BTIG Research analyst Walter Piecyk is correct, sales of Verizon's first LTE smartphone, the HTC ThunderBolt, are outpacing those of the Verizon iPhone 4 at many Verizon stores.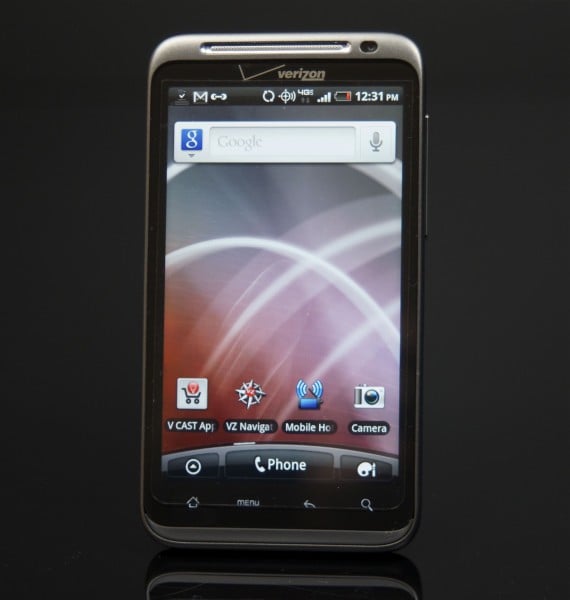 The data is based on calls that Piecyk and his team put into 150 Verizon stores in 22 of the United States' biggest cities and asking which device was selling better at the location.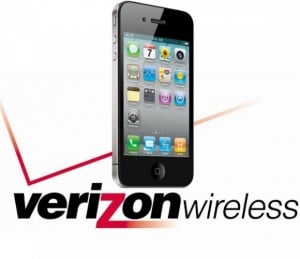 Interestingly, the HTC ThunderBolt and the iPhone 4 were neck and neck at 61% of the stores tallied while 28% of the stores said they were selling HTC ThunderBolt's faster than iPhone 4's. The other 11% claimed that the iPhone 4 was selling faster than the ThunderBolt.
Verizon's iPhone 4 has been on sale since February 10th while the HTC ThunderBolt has only been on shelves since March 17th.
[Via BGR]