HTC to Release Fewer Phones in 2012
In comments made to Mobile Today, HTC has confirmed that it will be slashing its smartphone portfolio for 2012 and that it will shift focus away from the tablet market and instead focus on the quality of the company's phone lineup. This confirmation comes just shortly after Motorola said something similar in that it will be releasing fewer phones over the course of this year.
The statements were made by HTC UK chief Phil Roberson who said that HTC will be offering up fewer, high-spec smartphones, devices that Roberson referred to as 'hero' devices.
HTC's focus will apparently be on second quarter releases.
If you've been wondering why the company has been silent so far in 2012, well, there you have it. However, don't expect it to be quiet at the Mobile World Congress next month in Barcelona.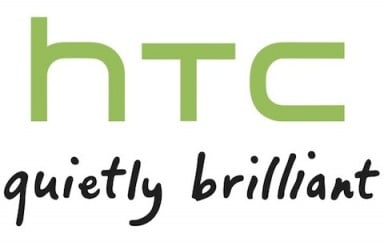 HTC is rumored to be announcing new smartphones including one called the HTC Edge, which is believed to be powered by a quad-core processor.
Roberson exclaimed that HTC "tried to do too much" in 2011 which saw the company releasing far too many products, more products then it originally had started out with. 2012, Roberson says, is about giving their customers "something special."
As far as the tablet market is concerned, the Taiwanese company is poised to remain in the backseat. Unlike Motorola and Samsung, HTC really hasn't made too much of a splash with its slates.
Yes, we liked them, but that doesn't mean that the general public was or is buying into them.
Just look at the HTC EVO View 4G which is already being phased out by Sprint.
Needless to say, we're excited to see what the company has in the pipeline and we should see a few of those products arrive next month.
Via: Android Central

As an Amazon Associate I earn from qualifying purchases.