HTC to Show Off 'What's Next' on September 1st, Vigor or Jetstream on the Way?
The last time HTC hosted an event similar to the one that it currently has listed on in its Facebook page, it was to show off the recently launched HTC Sensation smartphone. This new event, slated for September 1st in London, might very well be used in similar fashion.
This event, where HTC will be showing off 'what's next', might be used as a launch pad for any number of devices including the HTC Ruby aka HTC Amaze 4G, the HTC Vigor or the recently named HTC Jetstream aka HTC Puccini tablet.
It also could just an event where HTC shows off its new partnership with Beats. But as it doesn't yet have a device that takes advantage of those sound capabilities and with the HTC Vigor rumored as the first device with that power, we very well could see a new device or devices launch.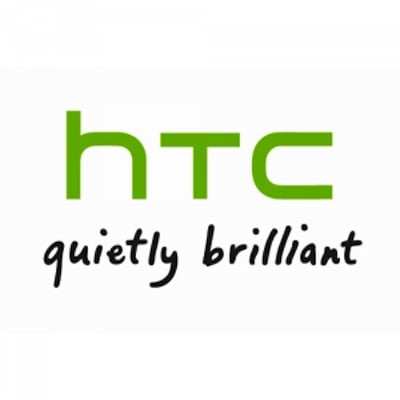 We've also heard that the HTC Jetstream might launch on September 1st so it very well could be HTC's first 4G LTE tablet that finally shows its face to the public.
The HTC Amaze 4G is expected to hit T-Mobile on or around October 26th so we could also see it announced but for me, I'm betting on either the Jetstream or the Vigor. HTC needs to make a splash, especially with the Motorola Droid Bionic coming out, so don't be surprised if it does on September 1st.
Via: Pocket-lint