HTC Vigor and LG Revolution 2 Both Get Possible Specs
The HTC Vigor is becoming one of the most talked about devices around, well, after the Samsung Galaxy S II and the Motorola Droid Bionic of course. Many of those disenchanted with the Galaxy S II and Bionic are anxious to see and hear about HTC's upcoming device which has been rumored to be coming out at some point in October.
We've also heard about a follow-up to LG's Revolution 4G LTE smartphone called the LG Revolution 2 which popped up a few days ago in some leaked Verizon documents. Today, courtesy of Droid-Life, we have some rumored specifications for both phones that I believe will make a lot of you out there happy.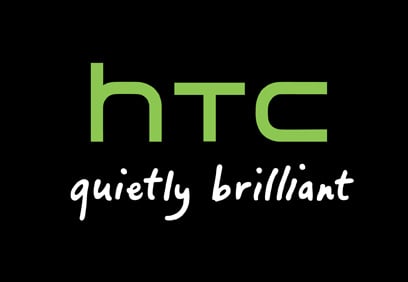 Let's start with the HTC Vigor, shall we? First and foremost, it's said to sport a 4.3″ 720p HD screen  with 1280×720 resolution. We've heard that before. It's also rumored to be coming with a 1.5GHz dual-core processor, 1GB RAM, 16GB internal storage, 8MP rear cam, 2MP front, Android 2.3.4, as well as a new version of HTC Sense dubbed Sense 3.3.
Apparently, the HTC Vigor will be similar to the HTC ThunderBolt but without the kickstand. Sound good to you? Sounds pretty darn good to us. Sadly, no mention of 4G LTE but I'd be shocked if it didn't have it. It'll also apparently have some connection to Beats by Dre as the boot up sequence contains the logo. It's unclear at this point what significance that has though.
And now, for the LG Revolution 2 which will apparently come with a 4.5-inch HD screen (!), an extremely thin design (possibly thinner than the Vigor and iPhone 4), and will be a 4G LTE smartphone. That's it for now for that as it's probably in early development.
These are of course, rumors, so take them as such but boy oh boy, are these two phones shaping up to be awesome releases.
Anyone else hoping that the Vigor comes out in October?

As an Amazon Associate I earn from qualifying purchases.