HTC Vigor Gets Bluetooth 3.0 Certification from SIG
It looks like the HTC Vigor, which has been rumored to pack a 720p HD resolution display in a smartphone form factor, may be closer to launching on Verizon Wireless's 4G LTE network as the device has recently been certified by the Bluetooth Special Interest Group (SIG), which reveals the device to sport a Bluetooth 3.0 radio onboard.
In addition to 1280 X 720-pixel display, the Vigor will pack in a lot of feature and will toe-to-toe with a number of popular and highly anticipated smartphones launching in the U.S. market this Fall, including Apple's iPhone 5, Samsung's Galaxy S II, and Motorola's Droid Bionic, which is also headed to Verizon's 4G LTE network. Those features include a fast dual-core 1.5 GHz Qualcomm Snapdragon CPU, an 8-megapixel rear camera, front-facing camera, a new version of Sense (HTC Sense 3.5), and Android 2.3.4 Gingerbread.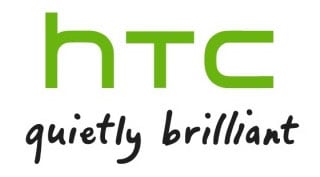 The HTC Vigor should also be the first smartphone from HTC to be released with Beats Audio following the company's $300 million investment in better audio.
The device has been rumored in the past to launch on October 5th.
Via: Phandroid