Huawei Ascend D1 Q Photos Leaked Ahead of MWC Announcement
It's been speculated that Huawei will unveil a new smartphone at Mobile World Congress to tackle the premium Android phone space. That phone will come in the form of the Ascend D1 Q, a quad-core Tegra 3-powered device that will be part of the company's D for 'Diamond' line.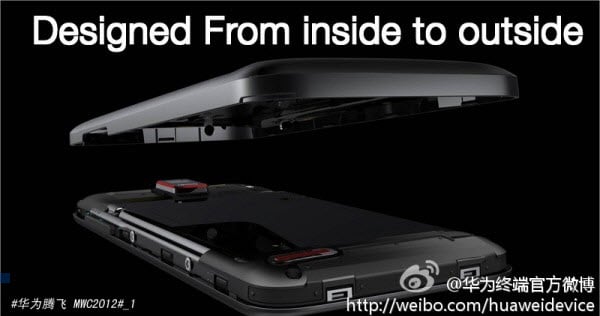 New leaked images for the phone do not reveal much about the device itself, but does show off Huawei's attention to design detail with an attractive and elegant packaging. With a rear hump around the speaker on the bottom of the back case, the Huawei D1 Q resembles Samsung's Galaxy S and Galaxy S II smartphones.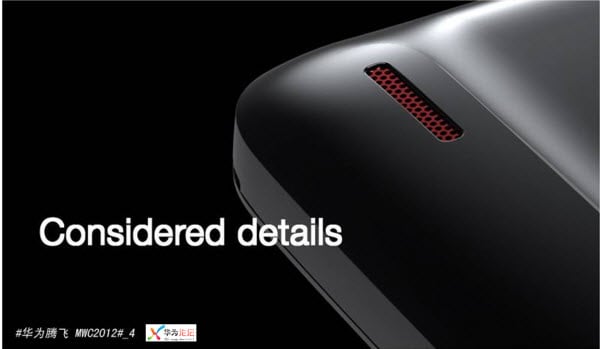 Red accents surrounding the camera and speaker area that shows through the rear battery cover is very reminiscent of HTC's design philosophy and is similar to what HTC had done with the HTC EVO 4G on Sprint, for example.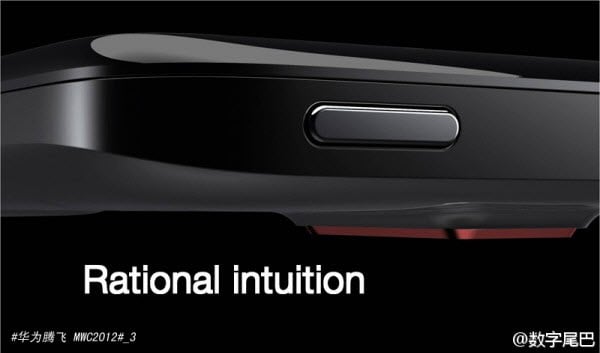 The top earpiece speaker styling looks like it could have been a prototype model for the HTC Rezound on Verizon Wireless.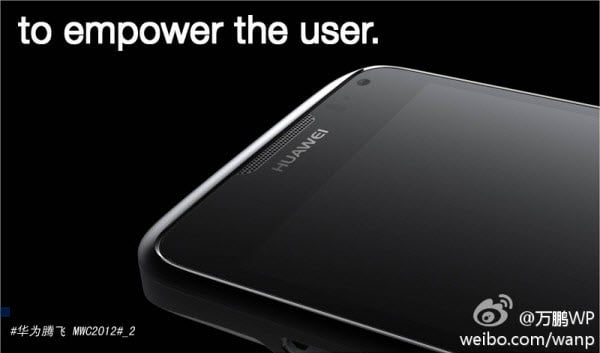 Huawei has made it no secret in the past that it wants to break free of its low-cost, budget smartphone reputation and to enter the premium, tier 1 space and challenge the likes of Samsung, Motorola, LG, and HTC. The company has shown that it could build on quality and design. With the MediaPad, which was released as the T-Mobile Springboard and the AT&T MediaPad in the U.S. market–Huawei's tablet shows an elegant, solid construction thanks to the unibody aluminum design. The Ascend P1 S, which debuted last month at the Consumer Electronics Show, demonstrates an attractive, slim package.
We'll know more details at the end of the month as Mobile World Congress kicks off and Huawei reveals its smartphone and tablet plans.
Via: Unwired View