Huawei's Shocking Third Place Finish in Q4 2012
Huawei made a surprise ascend to the top of the smartphone list with its Ascend range of smartphones in the last quarter of 2012 propelling the Chinese smartphone-maker into a third-place finish in smartphone volume, beating out familiar names like LG, Motorola, Nokia, and others. Apple, with its iPhone, and Samsung with its Galaxy lineup of Android smartphones, dominate the pack for the year.
Though Huawei had a third-place finish in Q4, its market share still trails its two larger rivals significantly. The latest IDC numbers for the fourth quarter show that Samsung had a 29 percent market share followed by Apple with 21.8 percent. Huawei had a 4.9 percent market share followed closely by Sony and ZTE with 4.5 and 4.3 percent each. Everyone else, including HTC, was lumped into the 'others' category, which comprised a total of 35.5 percent of the market.
The Chinese smartphone-maker has been aggressively launching strong products to compete in the space, offering a lot of variety and options for consumers. Still, many of Huawei's products have thus far not made it into the U.S. market. At one point, Huawei was rumored to be buying Google's Motorola Mobility hardware business to gain an easy entry into the competitive U.S. market.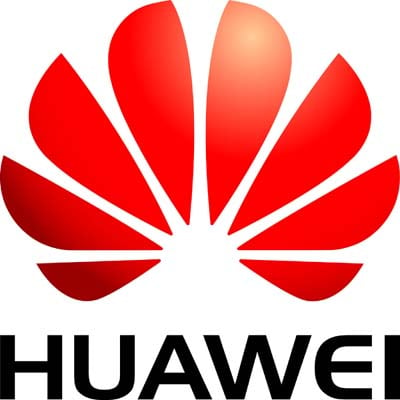 Overall, though, larger powerhouses still dominate the annual 2012 smartphone figures. As expected, Samsung and Apple reigned supreme, but trailing them are Nokia, HTC, and Research in Motion for the 2012 year. Though the three have been struggling in recent years despite enjoying a comfortable margin of the smartphone market, these three players enjoyed a combined 15 percent market share between them according to SlashGear.
Nokia is in the midst of a difficult transition from Symbian to Microsoft's struggling Windows Phone platform, which was built from the ground up after the software giant had scrapped its Windows Mobile ecosystem. HTC, once the darling of the smartphone empire, had seen sales slip in recent quarters as Apple continues its ascend and Samsung gaining momentum with its diverse Galaxy hardware lineup. And Research in Motion is about to embark on the transition that Nokia had devoted itself to by scrapping its old BlackBerry platform for the new BlackBerry 10 operating system that will be unveiled this week.

As an Amazon Associate I earn from qualifying purchases.