Ice Cream Sandwich Coming to Seven Xperia Devices Next Week
While Android 4.0 Ice Cream Sandwich won't be rolling out to the Sony Xperia Play, it will be rolling out to other Xperia devices next week.
Sony has confirmed that the software will be arriving for owners of seven Xperia branded devices next week and it will be arriving in the form of Android 4.0.4 Ice Cream Sandwich, the latest version from Google.
The company will be rolling out Android 4.0 to the Xperia arc, Xperia neo, Xperia mini, Xperia mini pro, Xperia pro, Xperia active and Sony Ericsson Live with Walkman. In addition, Sony has confirmed that Android 4.0.4 will also roll out to Xperia arc S, Xperia ray and Xperia neo V users.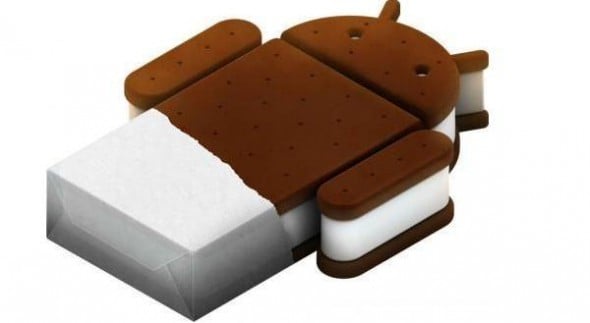 Read: Guide to Android 4.0 Ice Cream Sandwich.
Owners of the Xperia arc S, Xperia ray and Xperia neo V have already seen Android 4.0 arrive and this will just take them to the latest version.
Sony did not specify a specific date but we'll assume that it will inform owners of those plans next week.
It's nice to see Sony sticking to its guns and not only keeping to the release window that it promised, but also being extremely forthcoming about information regarding the updates.
It's not often that an Android manufacturer is this transparent.
Android 4.0 is going to bring quite a few new features to all of these devices and hopefully, the experience will be a stable one void of bugs and issues. We assume that it will be given the fact that Sony decided to axe the Xperia Play update due to performance issues.
We'll let you know when we hear about specific roll out dates for these pieces of software.

As an Amazon Associate I earn from qualifying purchases.